Service to track different information for Free Companies (guilds), Linkshells (chat groups) and individual characters for Final Fantasy XIV online game developed and published by Square Enix. Utilizes data grabbed from official Lodestone with special parser.
Service has an official thread on Lodestone forum.
ID not found. Please, register it using the button above.
Statistics
Characters: 2674143
Free Companies: 98127
Linkshells: 7
PvP Teams: 6069
Achievements: 2689
Marks plz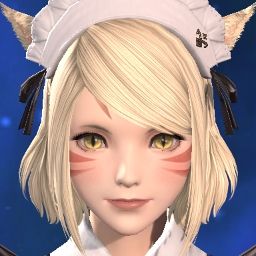 Yuzuki Ruruna
All in Good Taste V
BlackCatsofMoonNight
Mount
Fear the Reaper I
Breaking Rocks in the Hot Sun III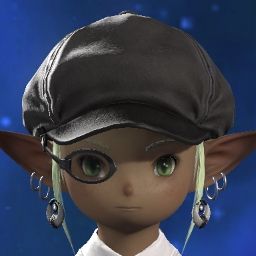 Chizuna Jaja
Who Wants to Be a Gillionaire?
Filithy Casual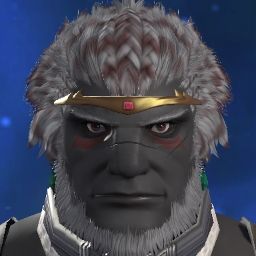 Freetime King
SEKI TSUTOMU
Paselide1l7
Liberte Monde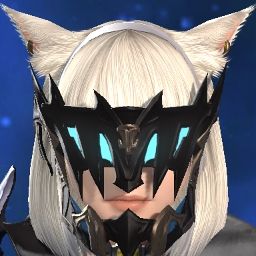 Sophia Tear
Gone Fishin' IV
CBT
Enter the Coeurl
Namazu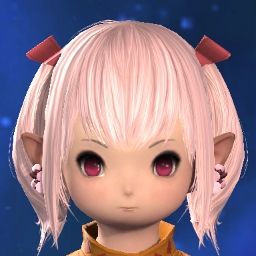 Charlotte Vincharlotte
osoroinosawa-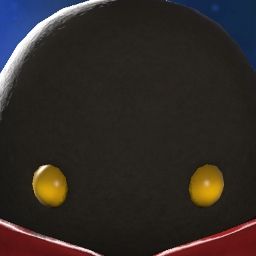 Romina Fontaine
'Tis True without Lying I
Konpeito
Free Life
'Tis True without Lying IV
Mastering the Hand I
Frisches Gruen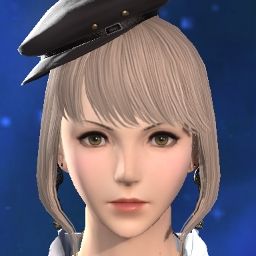 Sakae Blockade
'Tis True without Lying III
Force of Bonds
All in Good Taste III
OvO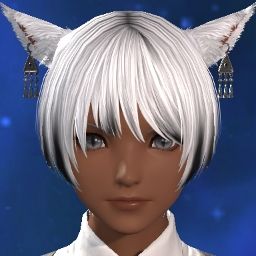 Velca Cranley
Nyanmage_Tai
Luogo Insostituibile
Gone Fishin' III
URRY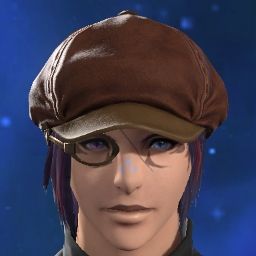 Yuppiekin Toki
Ton ton berry club
Attic Nursery
Crystal Caravans
Teamwave
Breaking Rocks in the Hot Sun II
A Mummer in Motley
Rolf's Drill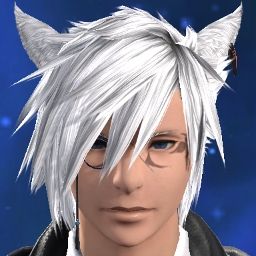 Reiki Harcourt
'Tis True without Lying V
Rail and the Randos
Mastering the Land I