Service to track different information for Free Companies (guilds), Linkshells (chat groups) and individual characters for Final Fantasy XIV online game developed and published by Square Enix. Utilizes data grabbed from official Lodestone with special parser.
Service has an official thread on Lodestone forum.
ID not found. Please, register it using the button above.
Statistics
Characters: 2677400
Free Companies: 98127
Linkshells: 7
PvP Teams: 6069
Achievements: 2691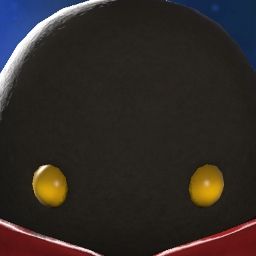 Romina Fontaine
Force of Bonds
Fear the Reaper II
Pay2Win
Don't Think. Feel
Pfffffeeee
Breaking Rocks in the Hot Sun IV
Detail of Archives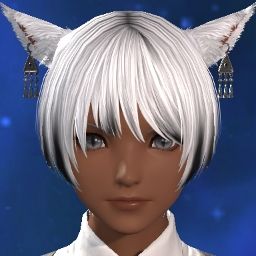 Velca Cranley
Prius Missiles
OvO

Six Larsen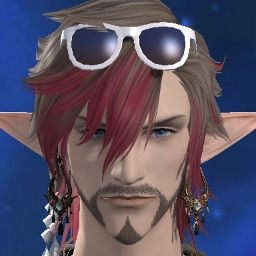 Dante Valentine
KachiKachiMountain
Just Talkin' 'bout Shafts V
Green
On the Payroll I
Attic Nursery
All in Good Taste III
DAYDREAM CAFE
On the Payroll III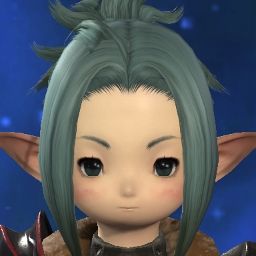 Magenta Blue
Diamond Dorks
Teamwave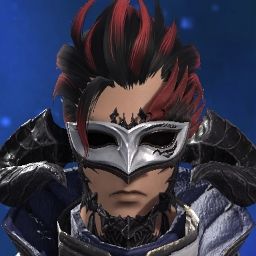 Reinheart Valentine
Kaizen Eden
Nornir
Breaking Rocks in the Hot Sun II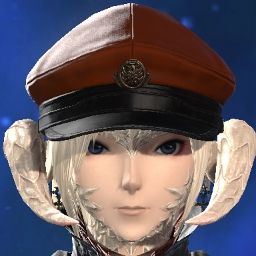 Sen Meiken
Holy Eternal Memory
FP_delta
Gone Fishin' III
BlackCatsofMoonNight
Advent Children
Phantom Crew
Mastering the Hand I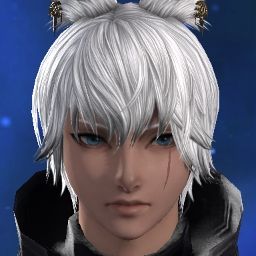 Agrias Oaks
troll
Just Talkin' 'bout Shafts I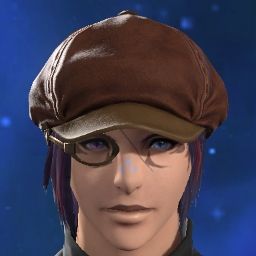 Yuppiekin Toki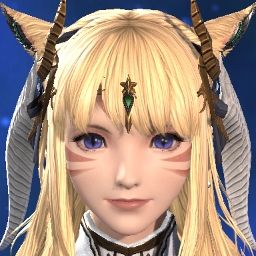 Sakura Kisaragi
Galaxys fastest plan
MYFI
Revenant Winx
On the Payroll V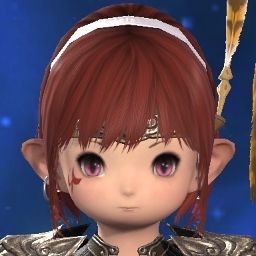 Ariadne Argolis
Party Pack
Nyanmage_Tai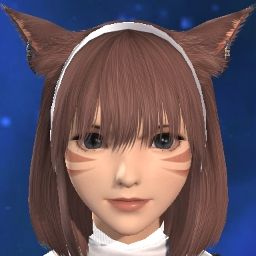 Eris Strahl
You Can't Take It with You IV