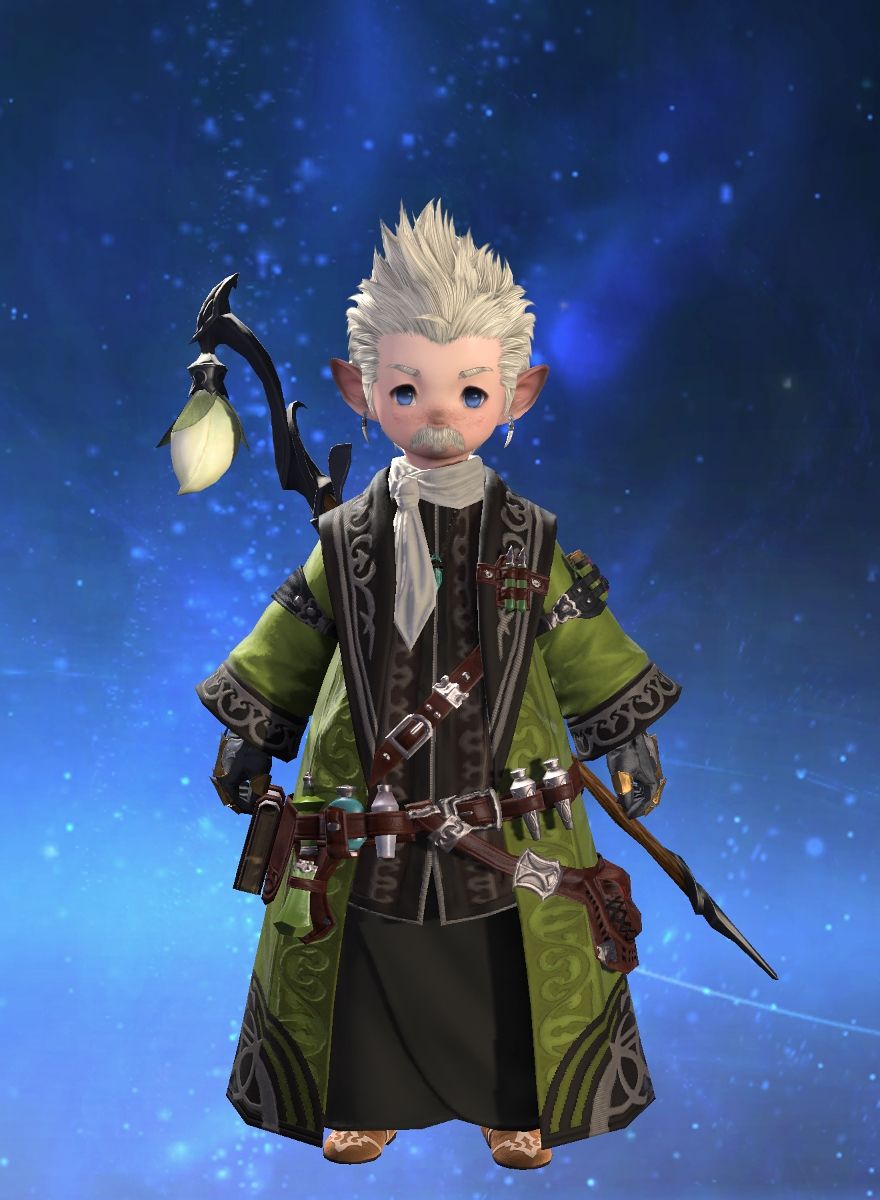 Name
:
Albert Truman
ID
: 7932644
Moniker
: The Light of the Land
Race
: Male
Lalafell
of
Dunesfolk
clan
Nameday
: 22nd Sun of the 5th Astral Moon
Guardian
:
Thaliak, the Scholar
Location
:
Gridania, Gilgamesh, Aether
Grand Company
:
Chief Flame Sergeant in
Immortal Flames
About
: You know, I wonder why this website sees so much use over in Japan, while it goes relatively unused in the states? Perhaps Americans just have an utter lack of interest in things like this. I mean, they put quite a bit of effort into this place! I'd say as far as game-related websites go this is pretty upper-shelf. It's a shame, a real shame.
... What? I'm supposed to talk about myself here?
Get outta here.
Minions
Mounts