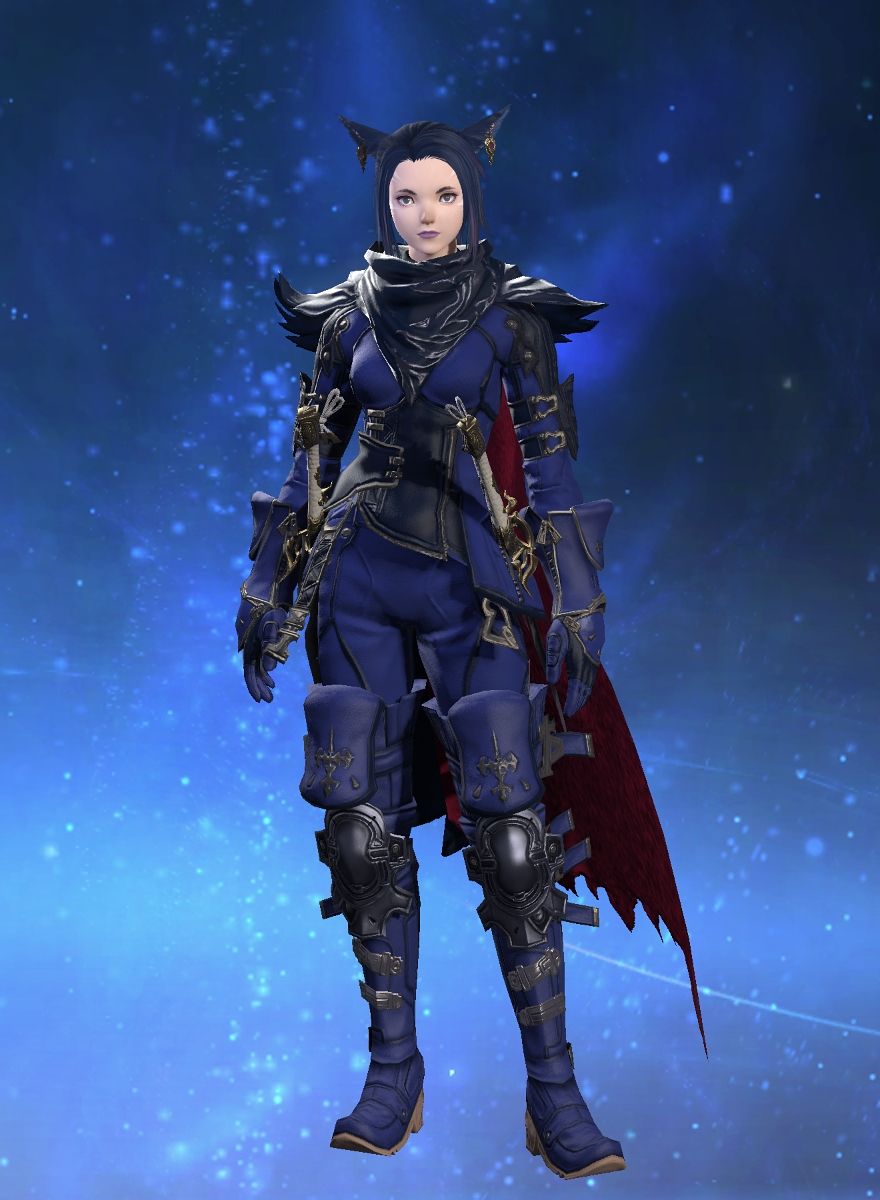 Name
:
Stephy Kitty
ID
: 7767625
Moniker
: The Dragonsong
Race
: Female
Miqo'te
of
Keeper of the Moon
clan
Nameday
: 7th Sun of the 1st Astral Moon
Guardian
:
Halone, the Fury
Location
:
Gridania, Midgardsormr, Aether
Grand Company
:
First Serpent Lieutenant in
Order of the Twin Adder
Free Company
:
Crows in
Shadow Fangs Elite
About
: I DO NOT APPRECIATE BEING LIED TO! It pisses me off and makes my blood boil when someone lies to me. I'm easy to get along with so long as you don't lie to me or treat me like trash when you're supposed to be my friend. I'm really shy and I have massive trouble opening up to others because of my shyness, but once you get past that then I will open up to an extent.
MY FRIENDS ARE MY FAMILY!
Love my sister Vatrina Kolvalaya and my brother Axel Belmont.
DRAGON KAT!
♥♥ Aymeric de Borel ♥♥
Minions
Mounts