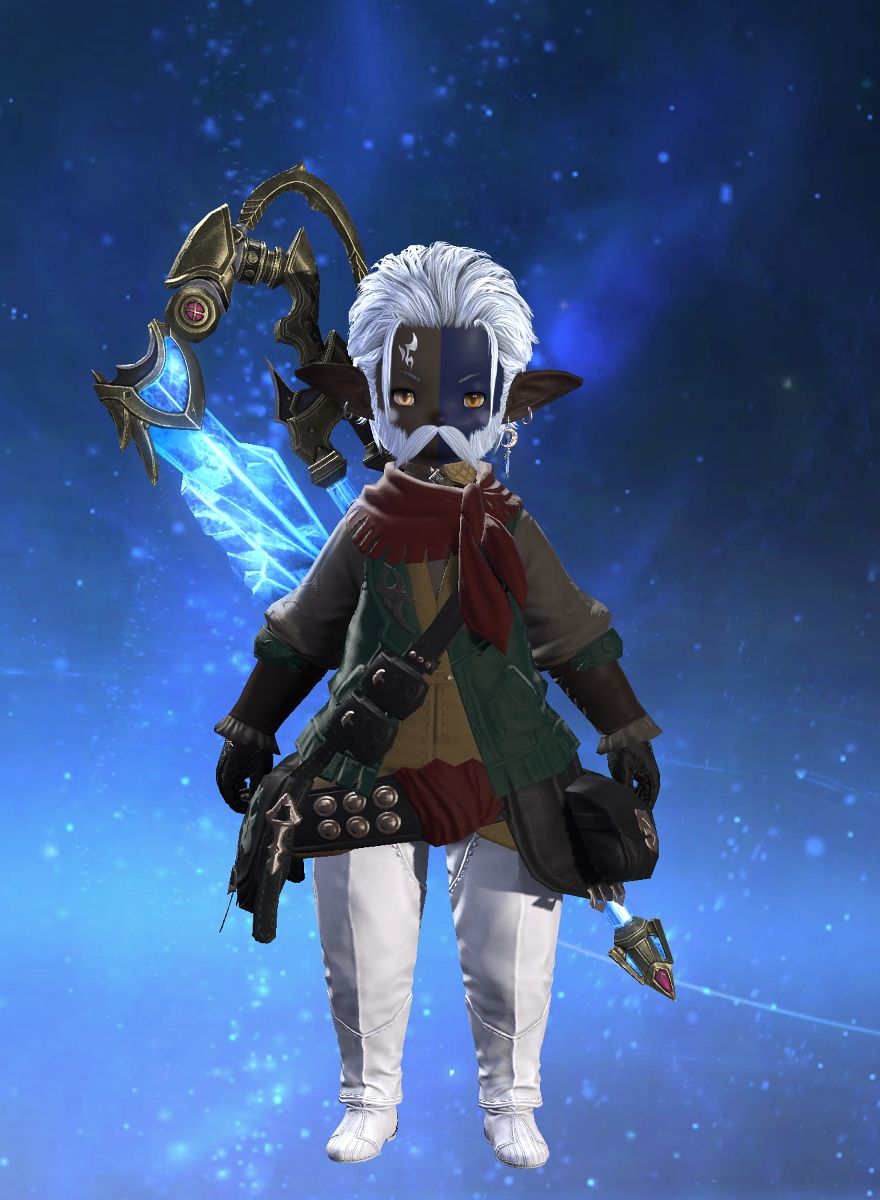 Name
:
Abigu Delof
ID
: 6707985
Moniker
: Philanthropist
Race
: Male
Lalafell
of
Plainsfolk
clan
Nameday
: 28th Sun of the 1st Umbral Moon
Guardian
:
Menphina, the Lover
Location
:
Ul'dah, Cerberus, Chaos
Grand Company
:
Flame Captain in
Immortal Flames
About
: Hello, players, look at your TANK, now back to me, now back at your TANK, now back to me. Sadly, he isn't me, but if he stopped using DPS materia on body armor and switched to OLD TANK, he could tank like he's me. Look down, back up, where are you? You're on a raid with the tank your tank could tank like. What's in your hand, back at me. I have it, it's an earring with two materias with the stats you love. Look again, the materias are now VIs. Anything is possible when your man tanks like a TANK and not a DPS. I'm on a chocobo.
Achievements

Battle

Battle

Dungeons

Raids

The Hunt

Treasure Hunt

Trials

Character

Class

Commendation

Disciples of Magic

Disciples of the Hand

Disciples of the Land

Disciples of War

General

Gold Saucer

Crafting

Aclhemist

Armorer

Blacksmith

Carpenter

Culinarian

Goldsmith

Leatherworker

Weaver

Exploration

Abalathia's Spine

Coerthas

Dravania

Duty

Gyr Abania

La Noscea

Mor Dhona

Othard

Thanalan

The Black Shroud

Gathering

Botanist

Fisher

Miner

Grand Company

Grand Company

Immortal Flames

Maelstrom

Order of the Twin Adder

Items

Collectables

Currency

Desynthesis

Items

Materia

Legacy

Seasonal Events

Quests

Beast Tribe Quests

Levequests

Quests

Seasonal Events
Minions
Mounts