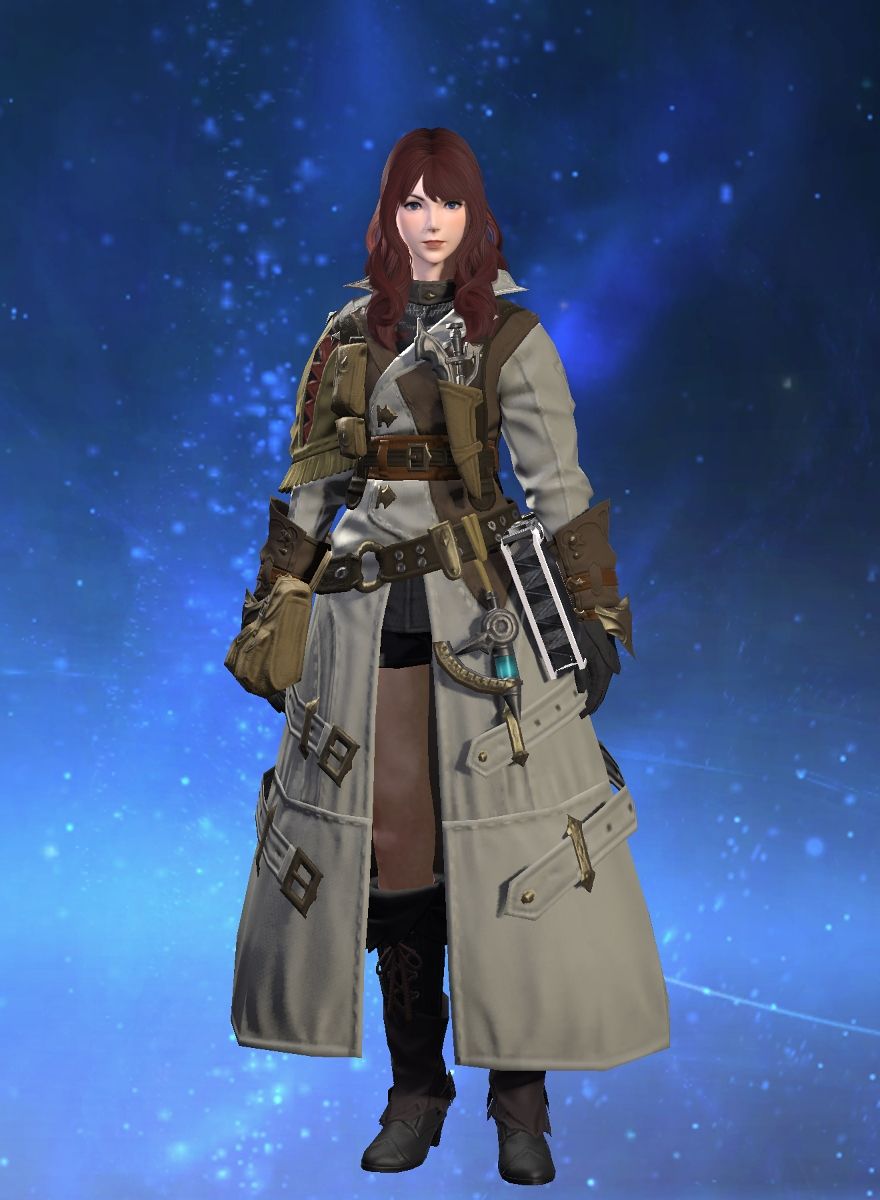 Name
:
Beatrix Seiken
ID
: 6046051
Race
: Female
Hyur
of
Midlander
clan
Nameday
: 22nd Sun of the 2nd Umbral Moon
Guardian
:
Halone, the Fury
Location
:
Gridania, Gilgamesh, Aether
Grand Company
:
Second Flame Lieutenant in
Immortal Flames
About
: Beatrix Seiken, commander of the Knights of the noble city of Alexandria. Following Queen Brame's death, she has since left the mist continent. Now, 10 years later, she returns to Eorzea to triumph over the misguided Alexander.
Achievements

Battle

Battle

Dungeons

Raids

The Hunt

Trials

Character

Class

Commendation

Disciples of Magic

Disciples of the Hand

Disciples of the Land

Disciples of War

Gold Saucer

Crafting

Leatherworker

Weaver

Exploration

Coerthas

Dravania

Duty

La Noscea

Mor Dhona

Thanalan

The Black Shroud

Gathering

Botanist

Miner

Grand Company

Grand Company

Immortal Flames

Order of the Twin Adder

Items

Currency

Items

Materia

PvP

Frontline

General

The Wolves' Den

Quests

Beast Tribe Quests

Levequests

Quests

Seasonal Events
Minions
Mounts