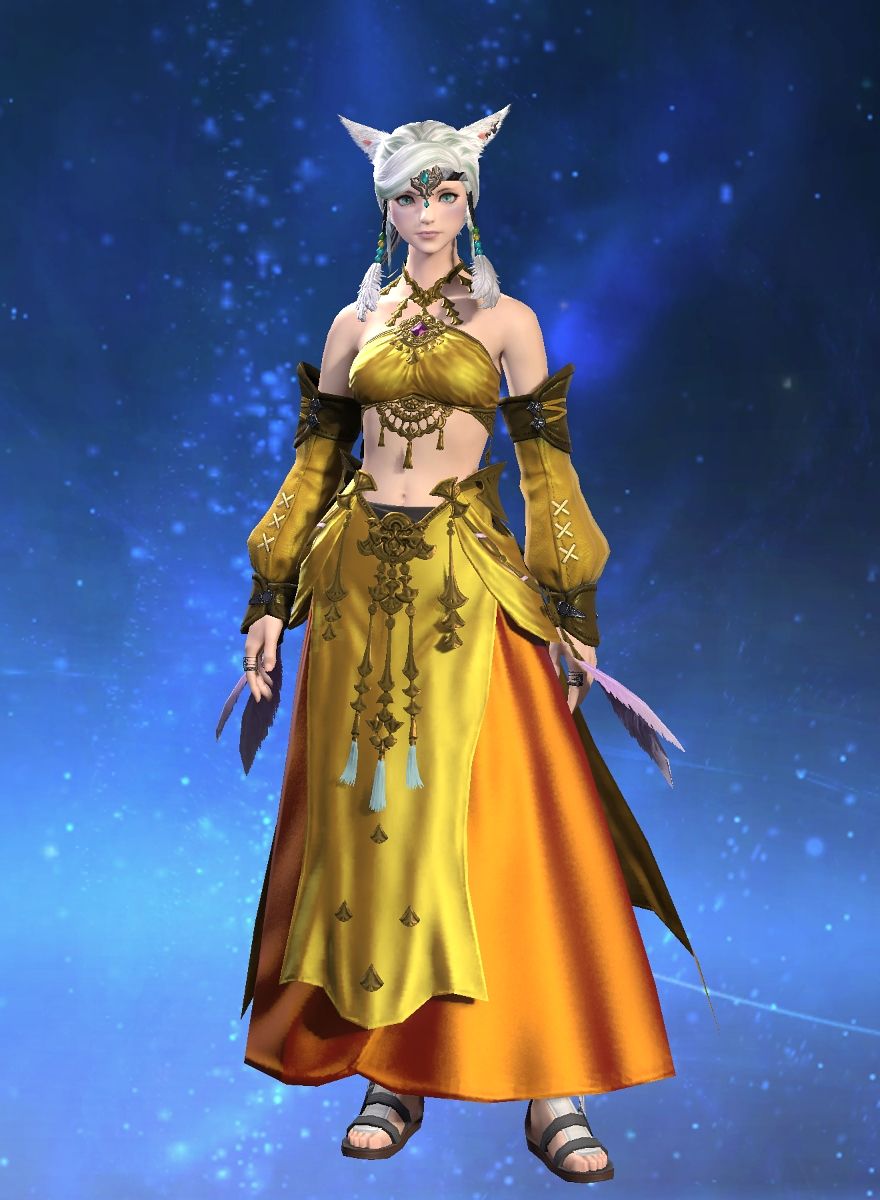 Name
:
Stelia Aya
ID
: 5819710
Race
: Female
Hyur
of
Midlander
clan
Nameday
: 13th Sun of the 5th Umbral Moon
Guardian
:
Oschon, the Wanderer
Location
:
Gridania, Tonberry, Elemental
Grand Company
:
First Serpent Lieutenant in
Order of the Twin Adder
Previous affiliations

Free companies

: Paragon Knights, Living and Gaming
About
: Konnichiwa,
Stelia Aya Female protagonist bio:
A lone wolf came across every world to take challenge beyond the horizon and to be desperately competitive surrounding opponent.She always choose benefit than anything else which makes her stubborn to achieve possibility goals.She indeed leck of social communicate with unrelated strangers rather do things of her own without rely them but desperately she felt lonely of herself being left out dark shadows.when comes to close related friends is about vice versa of her personality showing all her true emotional of desperately crazed,cheerful,pay attention on them, About deep relationship is none development. She always to pick physical mid class such like ranger,assassin,specialist meele to personality enjoy fight in impact combat.
Bio comment: I played alot of mmorpgs over 9years learnt mistakes to experienced around the world culture players indeed understand them very well.
Social Network Contact:
Facebook - https://www.facebook.com/KurashiX
Instagram - kurashix91
End comments: Watashiwa daisuki anime! Let be tomodachi (^o^)/
Dozo yoroshiku onegai itashimasu !~
Minions
Mounts