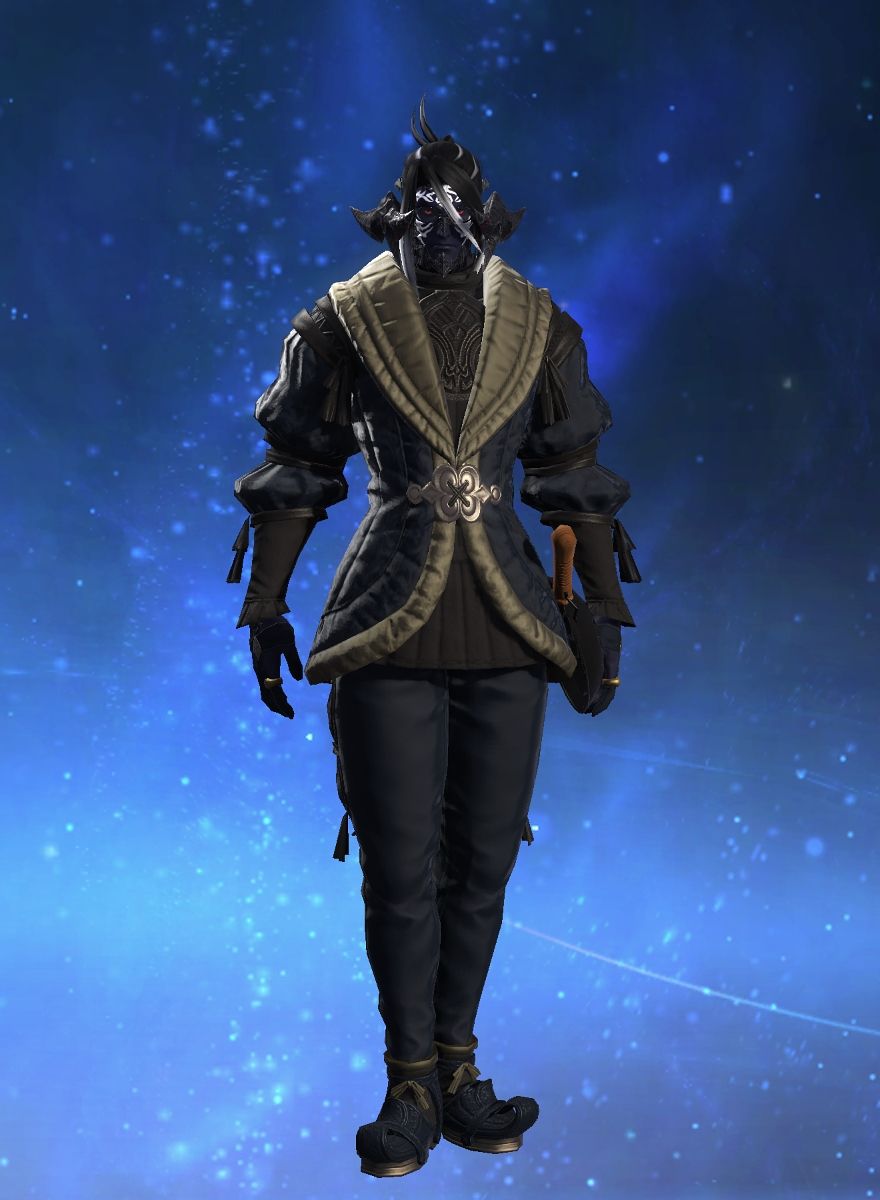 Name
:
Edgelord Doomvortecco
ID
: 4616261
Moniker
: Unbeliever
Race
: Male
Au Ra
of
Xaela
clan
Nameday
: 16th Sun of the 5th Astral Moon
Guardian
:
Llymlaen, the Navigator
Location
:
Limsa Lominsa, Cactuar
Grand Company
:
Second Storm Lieutenant in
Maelstrom
Free Company
:
Explorer in
Vulgar Realities
Previous free companies
: Edgelord Doomvortecco, Edgelord Doomvortecco
About
: I stick to mostly disciple of magic classes. Healer is where it's at for me, but I'm at least giving other roles a try.
I'm a final fantasy XI veteran... I was around back when there were mob trains. Fairy server, and later the Sylph server. As of this writing, I still kinda play, and I'm on Asura (Character Name: Hylianux).
My favorite games are Doom, Legacy of Kain series, Ecco the Dolphin(1-2), Sonic the Hedgehog 1-3(& Knuckles), and Zelda. I enjoy watching youtube vloggers such as TJ Kirk (aka the amazing atheist), Sargon of Akkad, and Shoe0nhead, and I also like the musicians on there like Rob Scallon, Jared Dines, Frog Leap Studios, and Stevie T.
music: I dig almost anything nu metal, but also like jazz, classical, reggae, edm... as long as it's not pop, country, or "light rock".
Achievements

Battle

Battle




Character

Disciples of Magic

Disciples of the Land




Quests

Quests

Levequests

Seasonal Events



Minions
Mounts
History

as of 18/02/2018