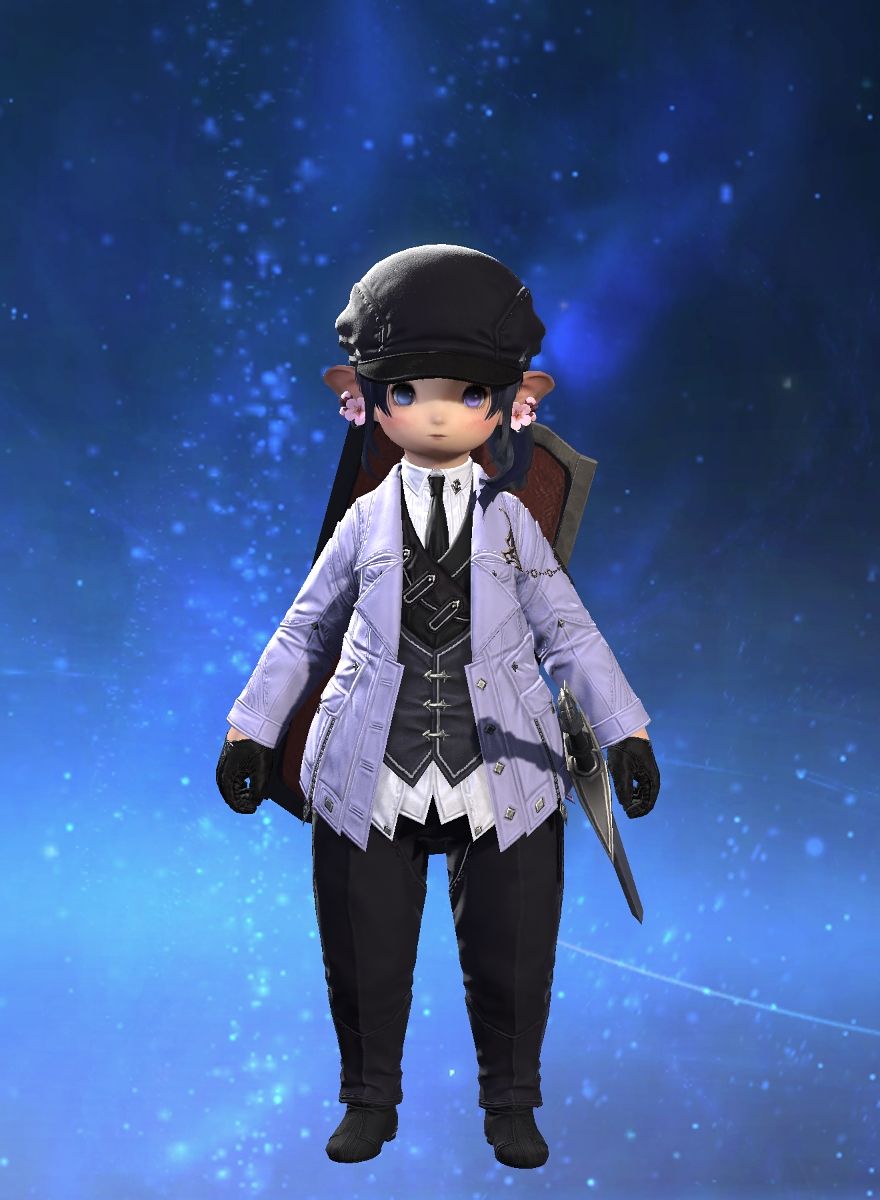 Name
:
Aleleyri Fene
ID
: 4161069
Race
: Female
Lalafell
of
Dunesfolk
clan
Nameday
: 14th Sun of the 3rd Umbral Moon
Guardian
:
Nymeia, the Spinner
Location
:
Gridania, Sargatanas, Aether
Grand Company
:
First Serpent Lieutenant in
Order of the Twin Adder
About
: Curiosity may kill the coeurl, but that doesn't stop this Lalafell from learning.
An inquisitive and knowledge-thirsty mind since infanthood, Aleleyri has never been one to be content in the small town she was raised in with her twin brother, oft found exploring the surrounding wilderness despite repeated warnings of danger. After witnessing the damage of the Calamity, she was one of the first to leave home, not because she was abandoning it, but rather to seek further knowledge and to use it to restore her home to its former peace. Reuniting briefly with her twin brother who followed in her footsteps shortly thereafter, she chose to remain within the Matron's bosom to refine her aptitude towards the arts of conjury and try her hand at many a craft and arcanima. While part of her heart will always remain with her hometown, she calls the Scions her second family, journeying ever with them by Hydaelyn's guidance. Not to mention, she may or may not have taken a liking to one of the Sharlayans there...
Minions
Mounts