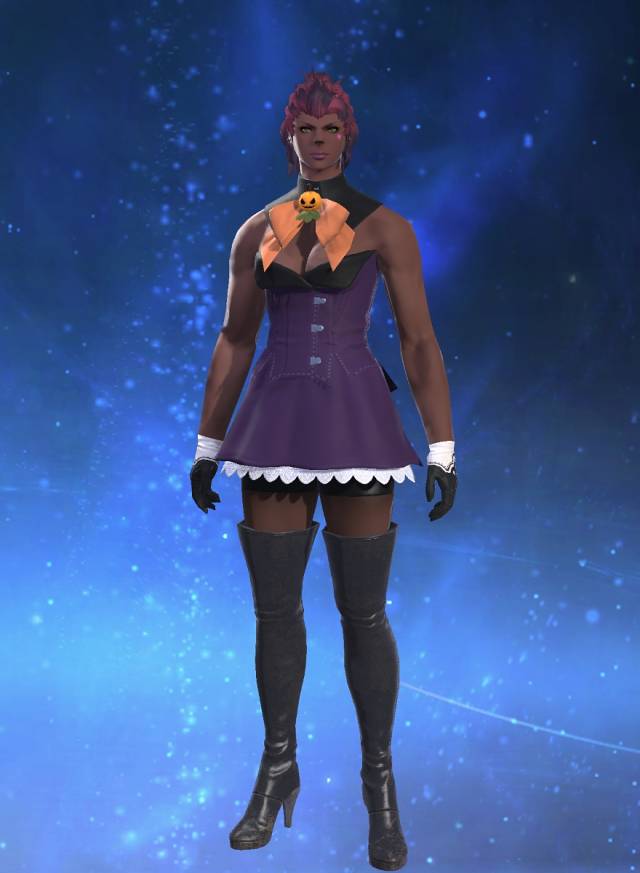 Name
:
Gabby Solong
ID
: 3985499
Race
: Male
Lalafell
of
Plainsfolk
clan
Nameday
: 22nd Sun of the 5th Astral Moon
Guardian
:
Nophica, the Matron
Location
:
Ul'dah, Brynhildr, Crystal
Grand Company
:
Second Flame Lieutenant in
Immortal Flames
Previous affiliations

Free companies

: Primal Ascendants, Red Solo Cup
About
: To all you Tanks out there that think you run the show and always blame the healer for not doing their jobs because everyone is dead: Why don't you play the role as a healer? Huh? Why don't you? Then maybe you'll realize how hard it really is when you're always the first to one to be targeted when the adds spawn. And you're running to get them off of you, WHILE trying their best to keep you and everyone alive and WHILE their Mana drains like mad. So, don't you frigging dare tell the Healers that they are not doing their job, Thanks!
Minions
Mounts