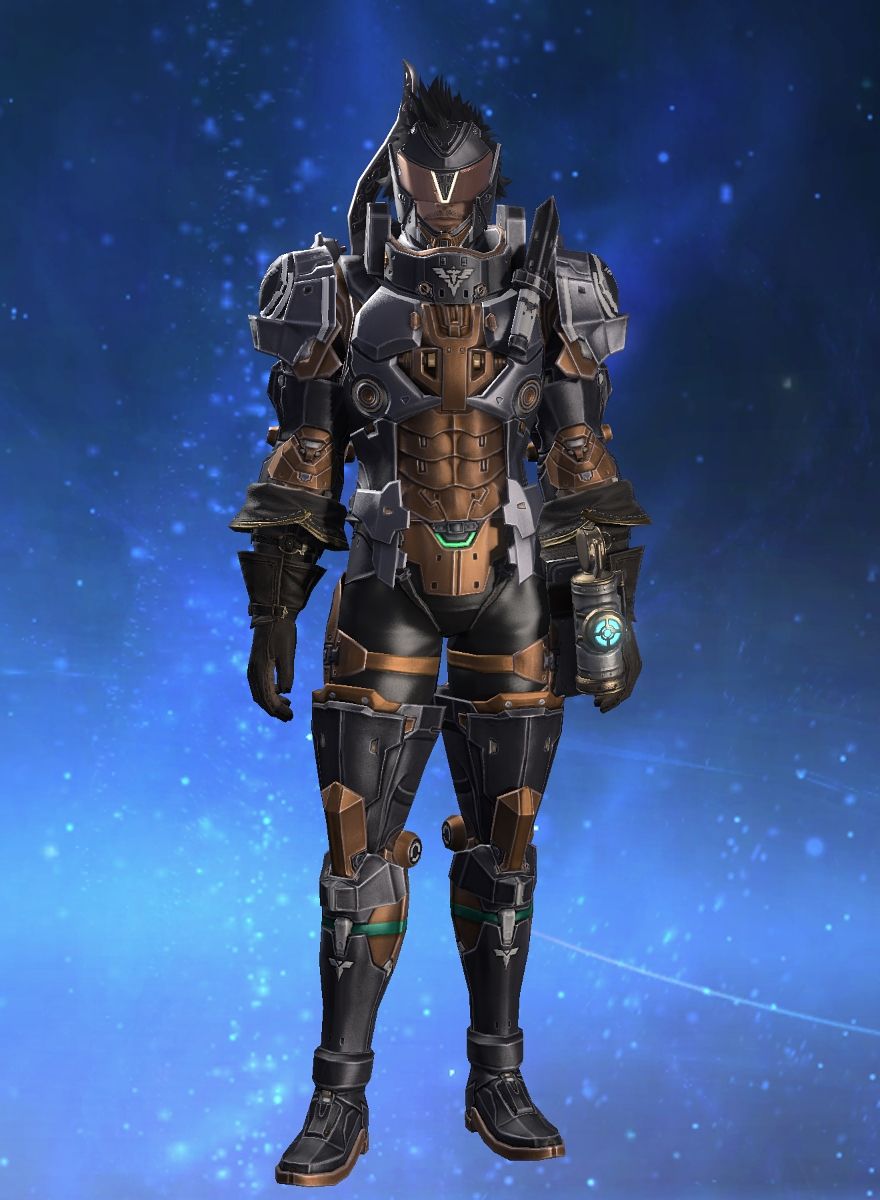 Name
:
Absince Alexander
ID
: 38502
Race
: Male
Hyur
of
Highlander
clan
Nameday
: 7th Sun of the 6th Umbral Moon
Guardian
:
Byregot, the Builder
Location
:
Limsa Lominsa, Excalibur, Primal
Grand Company
:
First Storm Lieutenant in
Maelstrom
Previous affiliations

Free companies

: Phantom Star
About
: My first MMO was ffxi, played for about 5 years. I decided to pick it up after playing ff7 and fell in love with the series ever since. every time a ff tittle came out I had to have it. after the transition to expansion ToAU and the intro to the new jobs came in the game really started to go into a "easy mode" direction. Parties where no longer in need of roles as one class could do multiples so the dynamics really went south, at that moment a friend of mine got me into WoW which I played till the start of ffxiv ARR Beta start. At first i disliked it because as we know WoW is super easy mode but what I liked is that I didn't have to wait 12 hours to get a party and most my friends where on there so I always had someone to play with and lets not forget my primary goal PVP!!! I was so excited when ffxiv came out that I went and built my own rig for it with a ff theme! Got my Collectors Edition, my certificate and all. I was so disappointed to see where the game went though but more so disappointed that no one was ever really on and solo content was very limited, yet given it's history I stayed loyal thus becoming a legacy member, playing beta gives me high hopes as I have played many many mmos ( EQ2, War hammer, Aeon, GW2, Terra, SWtOR, Rift etc) as it seems they took the best of many and put it all into one. Can't Wait for PVP look out for mee!!!!
Achievements

Battle

Battle

Dungeons

Raids

The Hunt

Treasure Hunt

Trials

Character

Class

Commendation

Disciples of Magic

Disciples of the Hand

Disciples of the Land

Disciples of War

Gold Saucer

Crafting

Aclhemist

Armorer

Blacksmith

Carpenter

Culinarian

Goldsmith

Leatherworker

Weaver

Exploration

Abalathia's Spine

Coerthas

Dravania

Duty

La Noscea

Mor Dhona

Othard

Thanalan

The Black Shroud

Gathering

Botanist

Fisher

Miner

Grand Company

Grand Company

Maelstrom

Items

Currency

Items

Materia

Legacy

Battle

Currency

Dungeons

Grand Company

Quests

PvP

Frontline

General

Ranking

Rival Wings

The Wolves' Den

Quests

Beast Tribe Quests

Levequests

Quests

Seasonal Events
Minions
Mounts