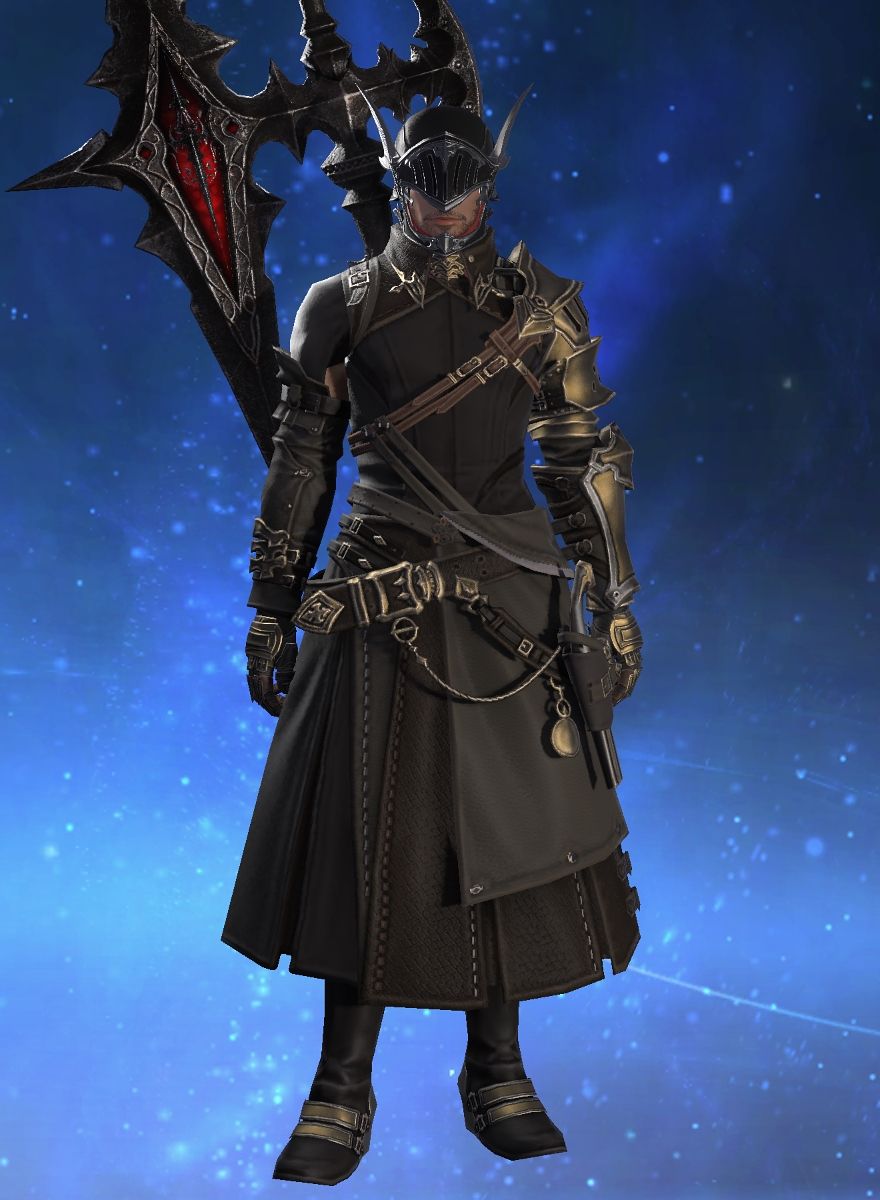 Name
:
Abel Fei
ID
: 3083805
Race
: Male
Hyur
of
Highlander
clan
Nameday
: 1st Sun of the 1st Astral Moon
Guardian
:
Rhalgr, the Destroyer
Location
:
Gridania, Sargatanas, Aether
Grand Company
:
First Serpent Lieutenant in
Order of the Twin Adder
Previous affiliations

Free companies

: Kings of Eorzea 2
About
: Returning to the game to find his FC and house both gone, Abel Fei got an itch that forever needed scratching in the form of housing. Taking months to find his first small house and discovering the best ways to make gil, in just over a year he has acquired 18 houses, running 15 FC's with approx 50 airships/subs, totaling a cost of approx 2.5 billion. Along the way his brother Mormegil Mementomori assists in the day to day tasks of running this empire just the 2 of them.
383016714583146497 Discord Sargatanas ID
Achievements

Battle

Battle

Dungeons

Raids

The Hunt

Treasure Hunt

Trials

Character

Class

Commendation

Disciples of Magic

Disciples of the Hand

Disciples of the Land

Disciples of War

General

Gold Saucer

Crafting

Aclhemist

Armorer

Blacksmith

Carpenter

Culinarian

Goldsmith

Leatherworker

Weaver

Exploration

Abalathia's Spine

Coerthas

Dravania

Duty

Gyr Abania

La Noscea

Mor Dhona

Othard

Thanalan

The Black Shroud

Gathering

Botanist

Miner

Grand Company

Grand Company

Immortal Flames

Order of the Twin Adder

Items

Collectables

Currency

Desynthesis

Items

Materia

PvP

Frontline

General

Quests

Beast Tribe Quests

Levequests

Quests

Seasonal Events
Minions
Mounts