Service to track different information for Free Companies (guilds), Linkshells (chat groups) and individual characters for Final Fantasy XIV online game developed and published by Square Enix. Utilizes data grabbed from official Lodestone with special parser.
Service has an official thread on Lodestone forum.
ID not found. Please, register it using the button above.
Statistics
Characters: 2677314
Free Companies: 98127
Linkshells: 7
PvP Teams: 6069
Achievements: 2691
Phantom Crew
Liberte Monde
Fear the Reaper IV
On the Payroll II
Cupcake Crusaders
Arnev
GoD Dawn Hunts
The Wild Hunt
Advent Children
bit Design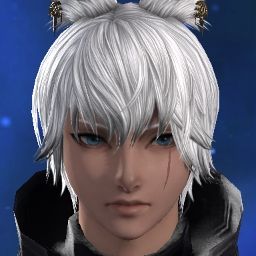 Agrias Oaks
sky cats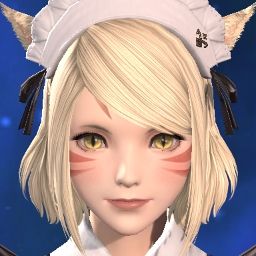 Yuzuki Ruruna
'Tis True without Lying I
Don't Think. Feel
Pew Gaming
On the Payroll V
troll
Holy Eternal Memory
Mastering the Land I
Diamond Dorks
Who Wants to Be a Gillionaire?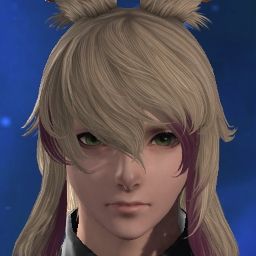 Dragon Ball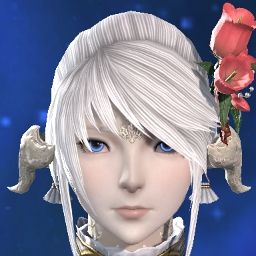 Lunar Enfeeld
Killer Wolf
Underpants Villains
Team Touko
'Tis True without Lying II
TurtleTurtle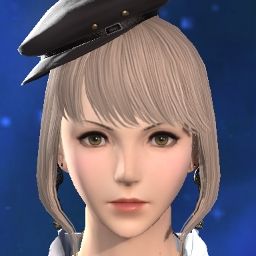 Sakae Blockade
Galaxys fastest plan
T-N.com
Mochimochi-dan
L'aube
Gone Fishin' IV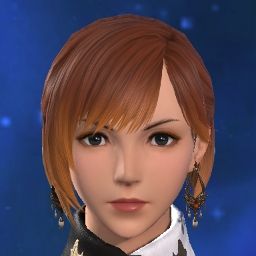 Pirica Lily
Enter the Coeurl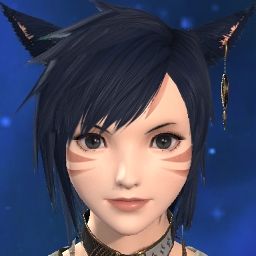 Nemoka Necoyanagi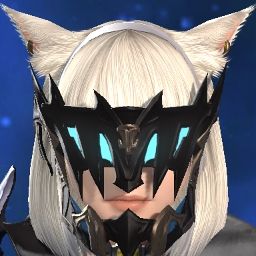 Sophia Tear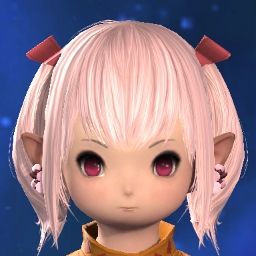 Charlotte Vincharlotte
Soul Of Soldiers
Atto-HOME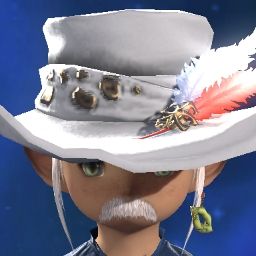 Ques Tone
Force of Bonds
Biseibutsu
Namazu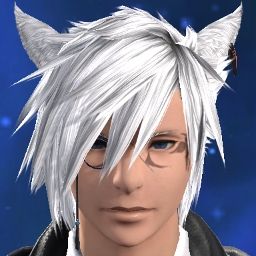 Reiki Harcourt
You Can't Take It with You I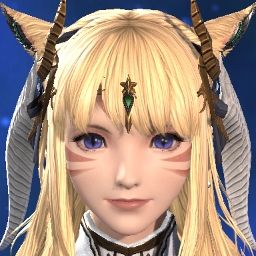 Sakura Kisaragi
'Tis True without Lying IV