Service to track different information for Free Companies (guilds), Linkshells (chat groups) and individual characters for Final Fantasy XIV online game developed and published by Square Enix. Utilizes data grabbed from official Lodestone with special parser.
Service has an official thread on Lodestone forum.
ID not found. Please, register it using the button above.
Statistics
Characters: 2676217
Free Companies: 98127
Linkshells: 7
PvP Teams: 6069
Achievements: 2689
On the Payroll IV
ThePatricias
'Tis True without Lying V
Don't Think. Feel
XXX
BlackCatsofMoonNight
L'aube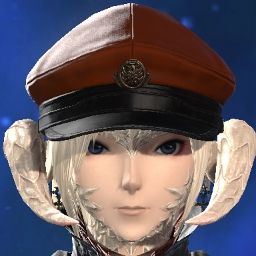 Sen Meiken
OvO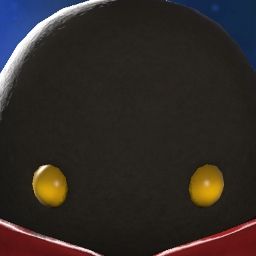 Romina Fontaine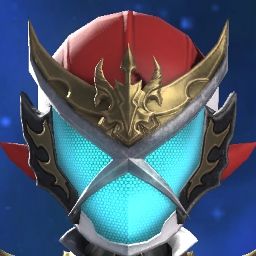 Rai Mame
La-Michelle
Force of Will
Log Horizon.
Green
On the Payroll V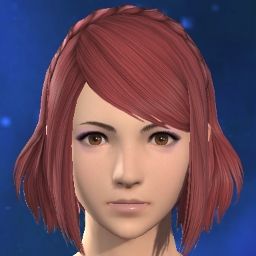 Ruca Pianet
Pfffffeeee
Breaking Rocks in the Hot Sun I
GOOD JOB !
Free Life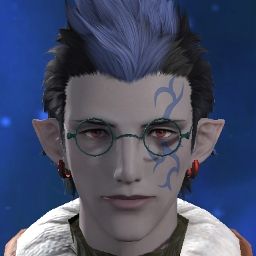 Gene Gimret
Atto-HOME
Blueberry Bike Downr
Mastering the Land I
Marks plz
A Mummer in Motley
Paselide1l7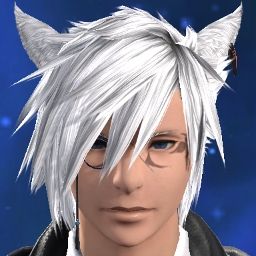 Reiki Harcourt

Six Larsen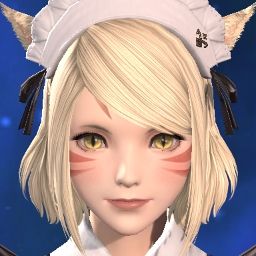 Yuzuki Ruruna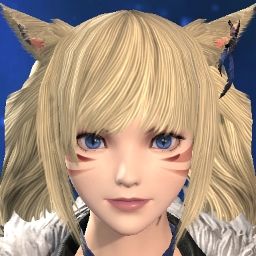 Petra Ral
Falga Bard
Cleaving to Tradition
Breaking Rocks in the Hot Sun III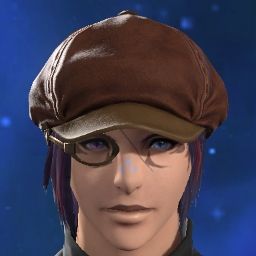 Yuppiekin Toki
GoD Dawn Hunts
The Wild Hunt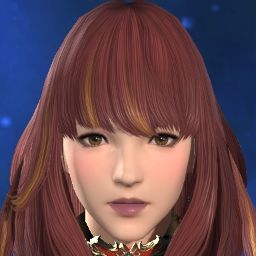 Onlyone Darksite
game of ass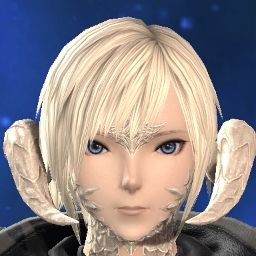 Sai Meiken
Detail of Archives

Roi Beoulve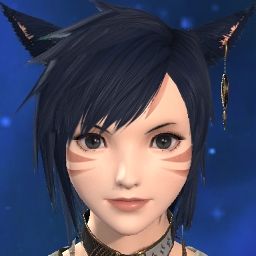 Nemoka Necoyanagi
Namazu
'Tis True without Lying II
Never Met a Corpse I Couldn't Rifle
CN ZZHX
'Tis True without Lying I
KachiKachiMountain