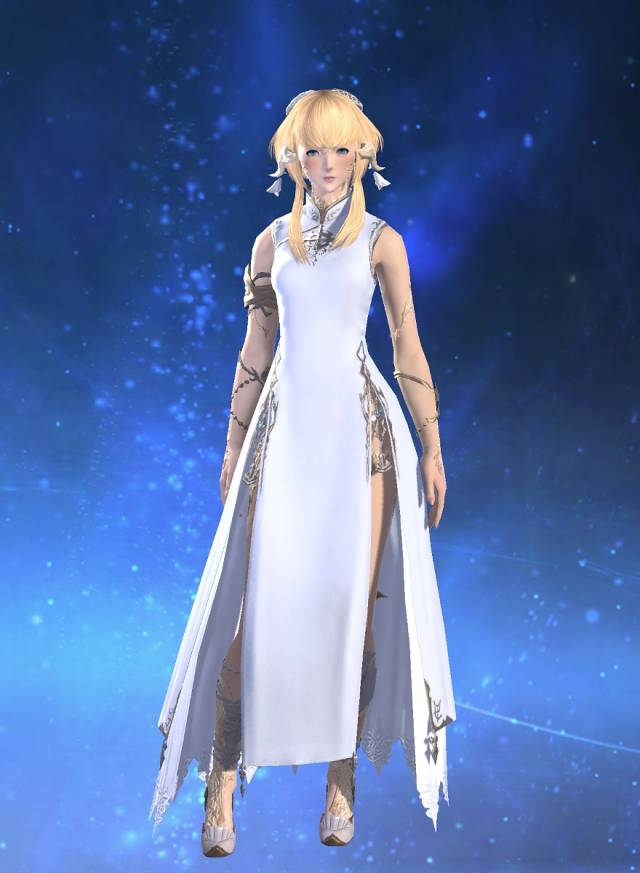 Name
:
Yukako Yamagishi
ID
: 24178559
Moniker
: Archmage
Race
: Female
Au Ra
of
Raen
clan
Previous incarnations

Female Hyur of Midlander clan
Nameday
: 13th Sun of the 2nd Astral Moon
Guardian
:
Menphina, the Lover
Location
:
Limsa Lominsa, Zalera, Crystal
Grand Company
:
Second Serpent Lieutenant in
Order of the Twin Adder
Previous affiliations

Free companies

: The Dragon Family
About
: Hi! I'm Yukako~ I'm always down for anything so if I'm online send me a tell! I'm usually idling in Gridania or my FC's house ♥ If I'm afk I'm probably playing something else and just didn't feel like closing FF.. I do that a lot! Outside of FF14 I play League of Legends, Overwatch or Minecraft. Kinda boring selection but I'm a simple person. I like to draw and roleplay with friends and I'm super friendly and sweet, so really, if you do ever need anything and I'm on, come say hi!!
"When you open your eyes, you see everything is limitless."
Minions
Mounts