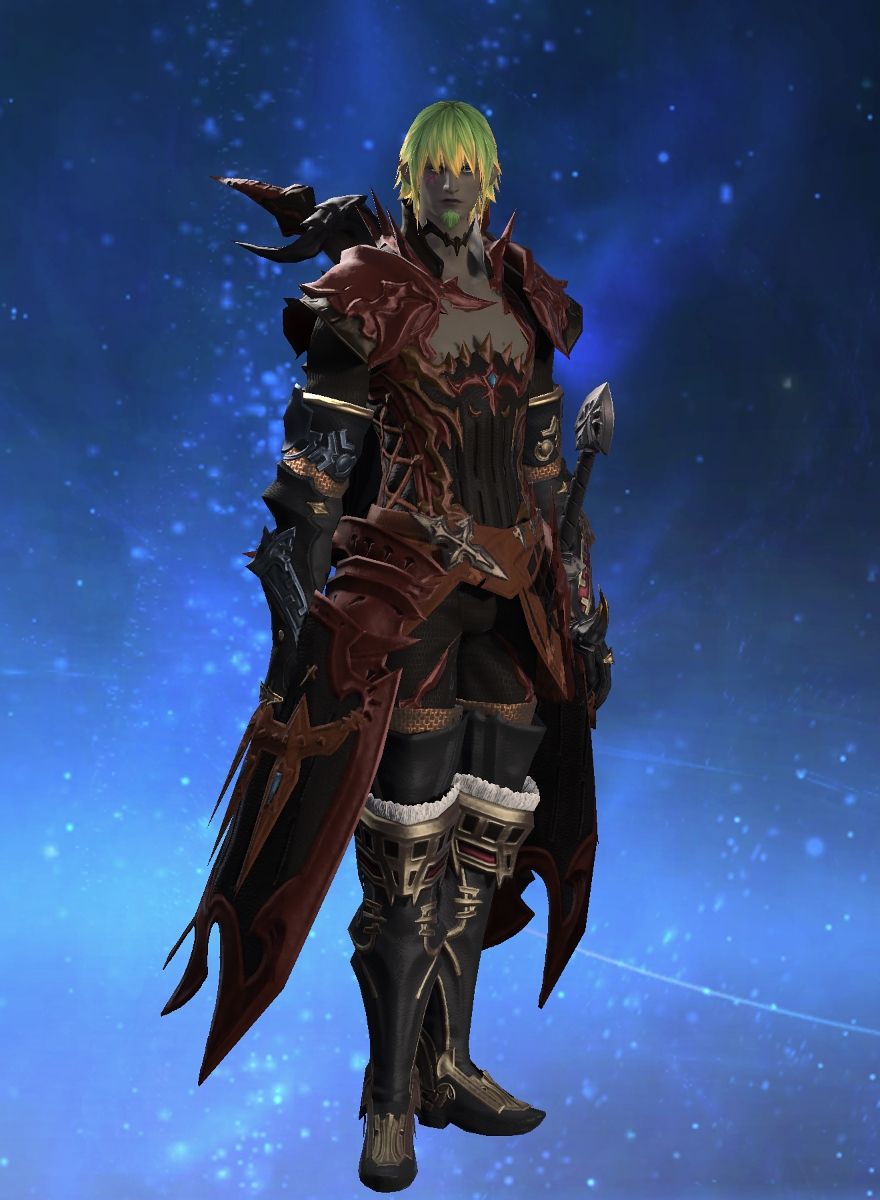 Name
:
Aaden Camillus
ID
: 2389951
Moniker
: Sky Pirate
Race
: Male
Elezen
of
Duskwight
clan
Nameday
: 22nd Sun of the 3rd Umbral Moon
Guardian
:
Thaliak, the Scholar
Location
:
Limsa Lominsa, Balmung, Crystal
Grand Company
:
Second Storm Lieutenant in
Maelstrom
About
: I can still smell soot and ash from our final moments together... Why have I survived? Awaking in the ruins of what I can only believe was our home, I only remember your voice. Like wind thru trees your voice beckons me to something I can only hope never to remember. Was it the Redbelly Wasps? Garleans or mayhaps beastmen? I'm not even sure if this place is real. Did I even survive the Calamity? My motives to press on have now become empty... I seek not a future without you. I pray Thaliak only grants me my vengeance!
Achievements

Battle

Battle

Dungeons

Raids

The Hunt

Treasure Hunt

Trials

Character

Class

Commendation

Disciples of Magic

Disciples of the Hand

Disciples of the Land

Disciples of War

Gold Saucer

Crafting

Aclhemist

Armorer

Blacksmith

Carpenter

Culinarian

Goldsmith

Leatherworker

Weaver

Exploration

Abalathia's Spine

Coerthas

Dravania

Duty

La Noscea

Mor Dhona

Thanalan

The Black Shroud

Gathering

Botanist

Miner

Grand Company

Grand Company

Immortal Flames

Maelstrom

Order of the Twin Adder

Items

Currency

Items

Materia

Quests

Beast Tribe Quests

Levequests

Quests

Seasonal Events
Minions
Mounts