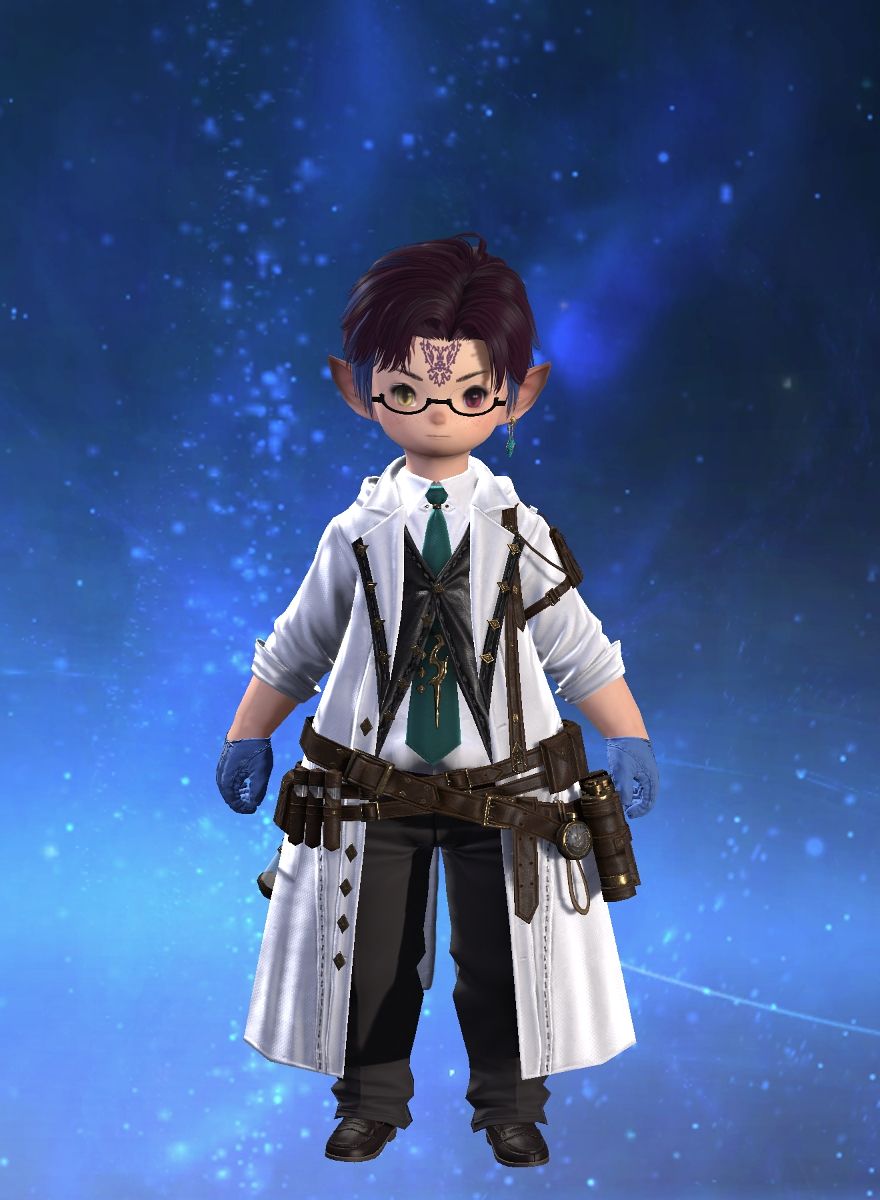 Name
:
Abbendis Corbenik
ID
: 23242431
Moniker
: Skysinger
Race
: Male
Lalafell
of
Dunesfolk
clan
Nameday
: 23rd Sun of the 1st Astral Moon
Guardian
:
Oschon, the Wanderer
Location
:
Gridania, Omega, Chaos
Grand Company
:
Flame Private Third Class in
Immortal Flames
Free Company
:
Member in
Promathia's Chains
About
: Excelsior, friends and welcome to my little page!
Name's Abbendis Corbenik, self proclaimed Bard, Writer, Poet and most importantly; dreamer. Call me Corb for short.
I am fairly new to the actual workings of FFXIV but I'm happy to spend time with a game that I am enjoying and with people who are enjoyable.
Should you have any interest, please have a read through my blog. It contains mostly shenanigans from games, but is heavily coated in real life. Spoiler alert: I'm not funny. Or am I. I lost track.
So whether you do or don't, enjoy your days.
Sic Parvis Magna!
Abbendis
Achievements

Battle

Battle

Dungeons

Character

Disciples of War

Exploration

Coerthas

Duty

La Noscea

Thanalan

The Black Shroud

Grand Company

Grand Company

Immortal Flames

Quests

Quests
Minions
Mounts