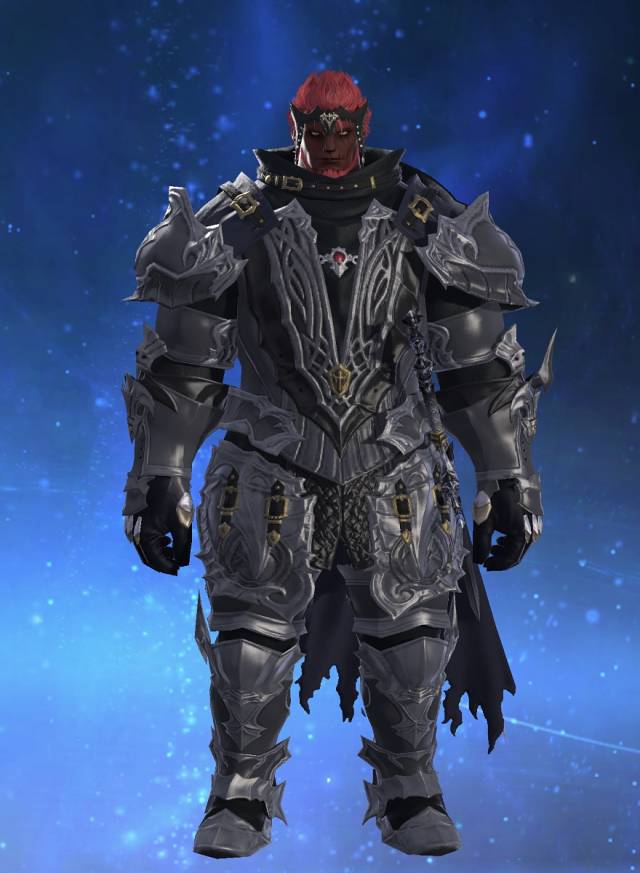 Name
:
Adamant Pillar
ID
: 21854125
Moniker
: Defender of Eorzea
Race
: Male
Roegadyn
of
Hellsguard
clan
Nameday
: 27th Sun of the 1st Umbral Moon
Guardian
:
Althyk, the Keeper
Location
:
Ul'dah, Mateus, Crystal
Grand Company
:
First Storm Lieutenant in
Maelstrom
About
: Like many Hellsguard, Adamant Pillar left the barren mountains of home to carve out a living for himself in the fertile lowlands. Decades on the campaign trail have left the old soldier close-mouthed, possibly even shy, especially around the careless vivacity of civilised folk. In search of a place to hang up his axe, he hired on with the Whispered Wish, to lend that reputable establishment his strong arm, silent vigilance, and somewhat awkward charms.
Minions
Mounts