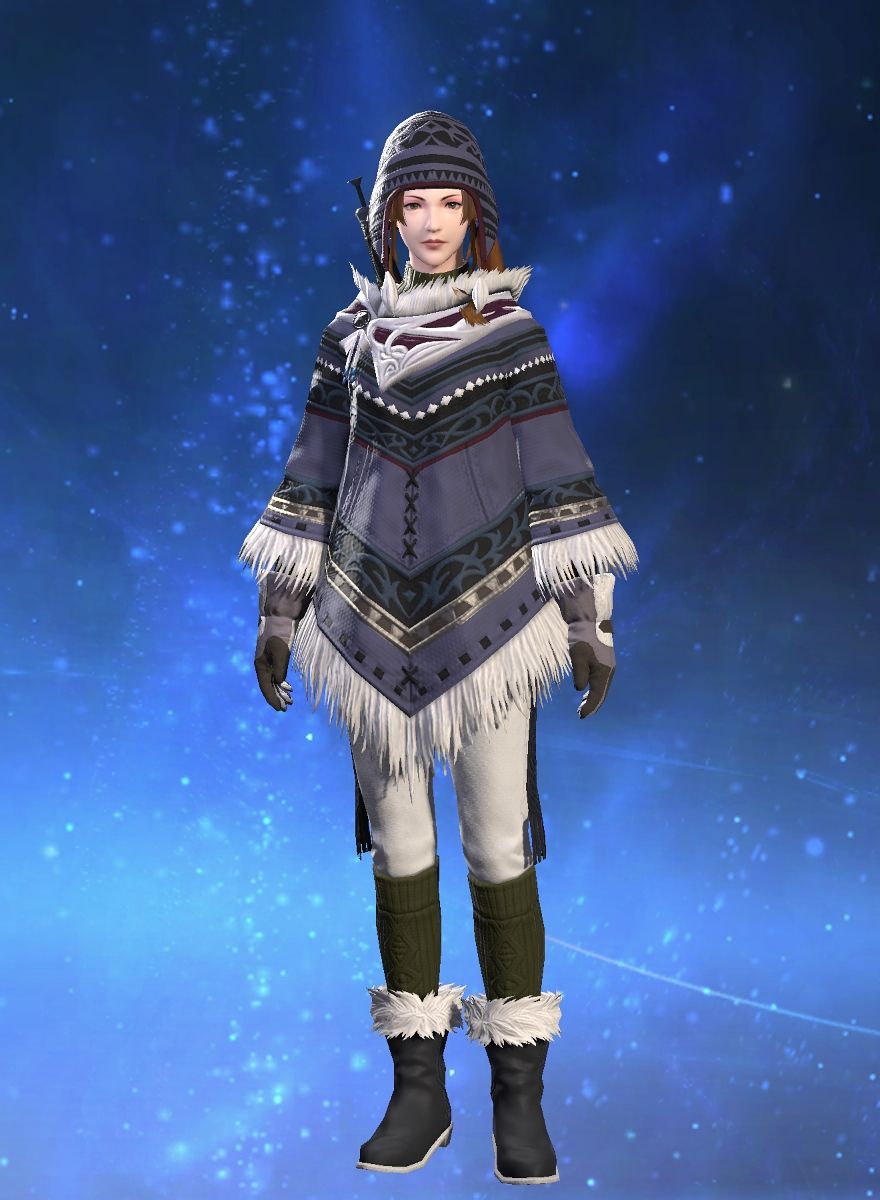 Name
:
Yukki Kusushi
ID
: 19459071
Moniker
: Chocobo Breeder
Race
: Female
Lalafell
of
Dunesfolk
clan
Nameday
: 5th Sun of the 1st Umbral Moon
Guardian
:
Menphina, the Lover
Location
:
Ul'dah, Faerie, Aether
Grand Company
:
Second Storm Lieutenant in
Maelstrom
Free Company
:
Noble in
Modest And Kind Only
About
: HI EVERYONE!!!!!
How are you enjoying your gameplay? Are you having FUN ? In this awesome MMORPG there is so much to do that it is difficult to know where to start without turning to the Eorzea Database,
which is why becoming a part of a Free Company(FC) is such a large help to new players.
.
To anyone coming from other MMORPG games, you will know the FC as a guild. Seasoned players already know the benefits of an FC family but there are many new to the game that have yet to be introduced to an FC, which is why I am using my profile as an opportunity to invite you to the FC from which I belong. I belong in the FC named RAZER and it is such a great place to get advice and help as well as boosts for experience points. If I have peaked your interest, PM me and I'll send you an invite to RAZOR. I love the FC I joined, the company is so friendly and helpful, and just the right size for having room to bring all your friends too.
.
I believe in helping others, so if you aren't interested in joining the company I belong to then feel free to befriend me and hang with me. If there is one thing I can say, it is that this game is truly awesome for making and keeping friends because every player I meet is friendly. Let me reassure you that you chose the right game. I hope I meet you. Good luck and salutations!
.
Oh, before I sign off, here is the link to the Eorzea Database: https://na.finalfantasyxiv.com/lodestone/playguide/db/.
Good luck!
Achievements

Battle

Battle

Dungeons

Raids

Treasure Hunt

Trials

Character

Class

Commendation

Disciples of Magic

Disciples of the Hand

Disciples of the Land

Disciples of War

Gold Saucer

Crafting

Aclhemist

Armorer

Blacksmith

Carpenter

Culinarian

Goldsmith

Leatherworker

Weaver

Exploration

Abalathia's Spine

Coerthas

Dravania

Duty

Gyr Abania

La Noscea

Mor Dhona

Othard

Thanalan

The Black Shroud

Gathering

Botanist

Fisher

Miner

Grand Company

Grand Company

Maelstrom

Items

Currency

Desynthesis

Items

Materia

Quests

Beast Tribe Quests

Levequests

Quests

Seasonal Events
Minions
Mounts