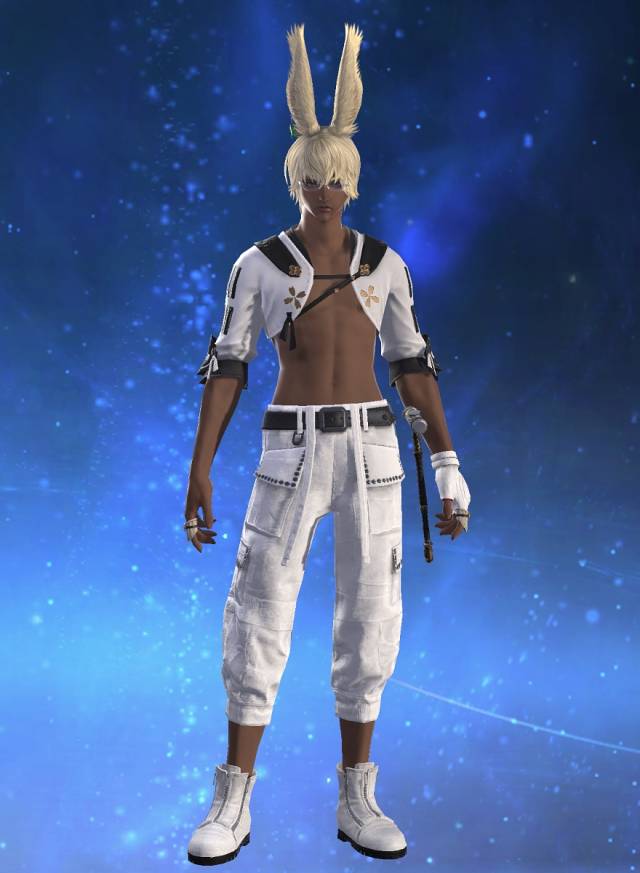 Name
:
Starr Anise
ID
: 18499096
Moniker
: Altar Girl
Race
: Female
Hyur
of
Midlander
clan
Nameday
: 6th Sun of the 3rd Astral Moon
Guardian
:
Menphina, the Lover
Location
:
Ul'dah, Louisoix, Chaos
Grand Company
:
First Storm Lieutenant in
Maelstrom
Previous affiliations

Free companies

: Ashes of Eden
About
: Having grown up always being called evil because of her affinity to the offensive magical arts, she decided to walk the path of the white mage after a fire spell went dreadfully wrong. Once she saw that the Black Forest cake had been burned, she devoted herself to healing and supporting others. She also stopped eating cake.
Starr's hobbies include adventuring, dungeon crawling, casting healing spells and discussing cannibalism with those in her free company.
She is not fond of Lalafells, in fact she outright avoids them. Her younger brother, Cinnamon, was murdered and eaten by a Lalafell, and she has never trusted one since.
0b29f9dac0
Minions
Mounts