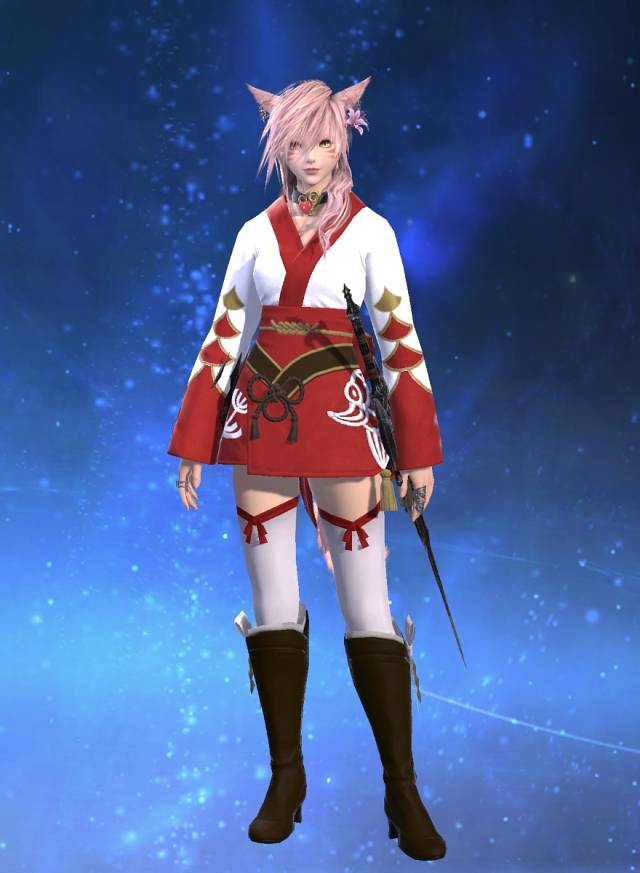 Name
:
Yui Tenshi
ID
: 17962133
Moniker
: The Red
Race
: Female
Miqo'te
of
Seeker of the Sun
clan
Nameday
: 25th Sun of the 6th Astral Moon
Guardian
:
Nophica, the Matron
Location
:
Gridania, Coeurl, Crystal
Previous locations

Faerie, Aether
Grand Company
:
Second Serpent Lieutenant in
Order of the Twin Adder
Free Company
:
Member in
The Aethernet
Previous affiliations

Free companies

: The Lost Suns
About
: My alt. Nothing to see here.
==
Also, for those curious, if you just have 3600-3699 MP for a raise and it takes just as long to hard cast Verraise as it would to wait the 9 seconds to replenish MP (~250 MP per tick) for Vercure into Verraise, then it does not matter which option you choose right? Because in the end, they take the same time (though the hard cast saves the 600+ MP regenerated). This would be different if your gear is different and you have more MP regen per tick. So please folks, think before you talk.
Minions
Mounts