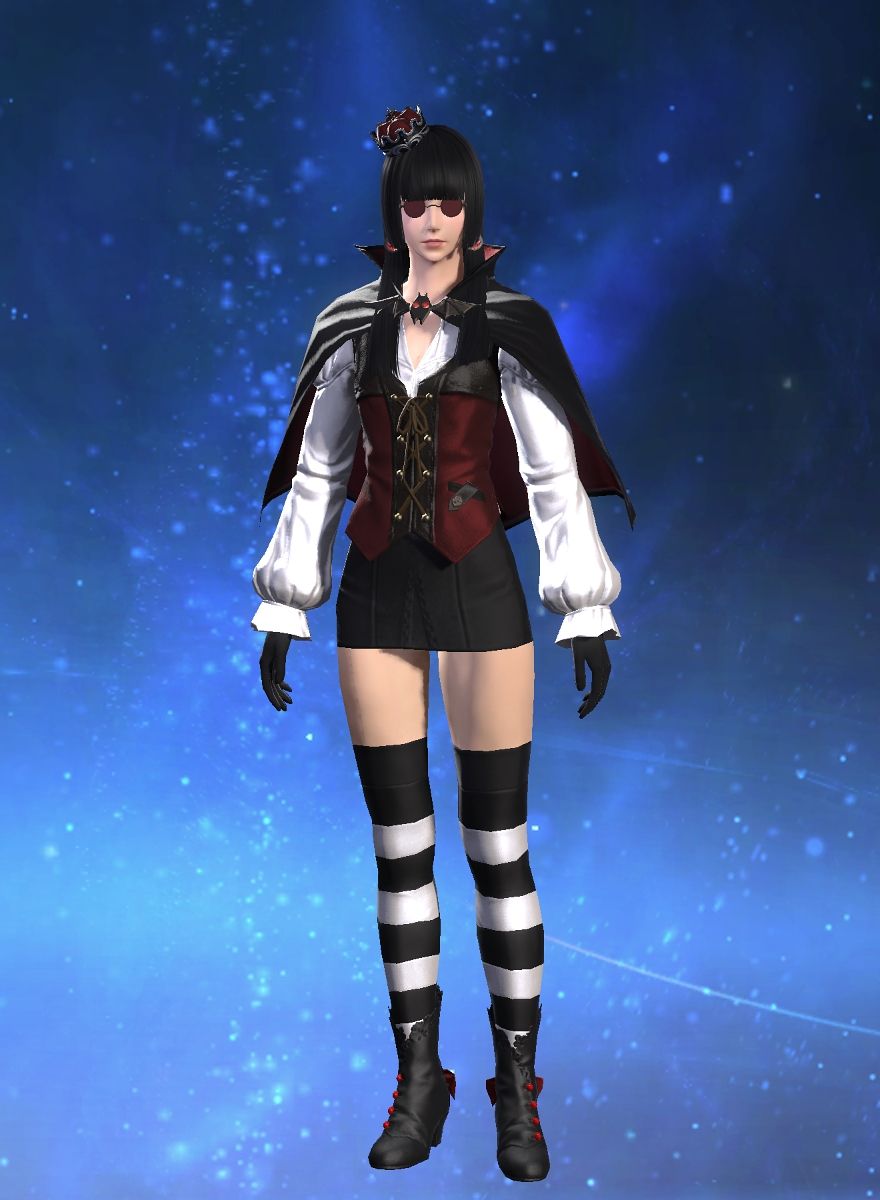 Name
:
Boy Friend
ID
: 1435167
Moniker
: Fashion Leader
Race
: Male
Lalafell
of
Dunesfolk
clan
Previous incarnations

Female Elezen of Wildwood clan
Nameday
: 4th Sun of the 1st Umbral Moon
Guardian
:
Menphina, the Lover
Location
:
Limsa Lominsa, Tonberry, Elemental
Grand Company
:
Flame Captain in
Immortal Flames
About
: Now this is the story all about how my life got twisted, upside down and I'd like to take a minute just sit right there I'll tell you how I became the prince of a town called Little Ala Mhigo.
In Limsa Lominsa born and raised on the playground where I spent most of my days chilling out, maxing, relaxing all cool and all shooting some b-ball outside of the school when a couple of guys who were up to no good started making trouble in my neighborhood I got in one little fight and my mom got scared and said you're moving with your auntie and uncle in Little Ala Mhigo I begged and pleaded with her the other day but she packed my suitcase and sent me on my way she gave me a kissin' and she gave me my ticketn I put my Walkman on and said I might as well kick it.
First class, yo this is bad, drinking orange juice out of a champagne glass is this what the people of Little Ala Mhigo livin' like hmm this might be alright! I whistled for a cab and when it came near the license plate said 'Fresh' and had dice in the mirror if anything I could say that this cab was rare but I thought now forget it, yo home to Little Ala Mhigo.
I pulled up to a house about seven or eight and I yelled to the cabbie, yo Holmes smell ya later looked at my kingdom I was finally there to sit on my throne as the prince of Little Ala Mhigo.
Achievements

Battle

Battle

Dungeons

Raids

The Hunt

Treasure Hunt

Trials

Character

Class

Commendation

Disciples of Magic

Disciples of the Hand

Disciples of the Land

Disciples of War

General

Gold Saucer

Crafting

Aclhemist

Armorer

Blacksmith

Carpenter

Culinarian

Goldsmith

Leatherworker

Weaver

Exploration

Abalathia's Spine

Coerthas

Dravania

Duty

Gyr Abania

La Noscea

Mor Dhona

Othard

Thanalan

The Black Shroud

Gathering

Botanist

Fisher

Miner

Grand Company

Grand Company

Immortal Flames

Maelstrom

Order of the Twin Adder

Items

Collectables

Currency

Desynthesis

Items

Materia

PvP

Frontline

General

Rival Wings

The Wolves' Den

Quests

Beast Tribe Quests

Levequests

Quests

Seasonal Events
Minions
Mounts