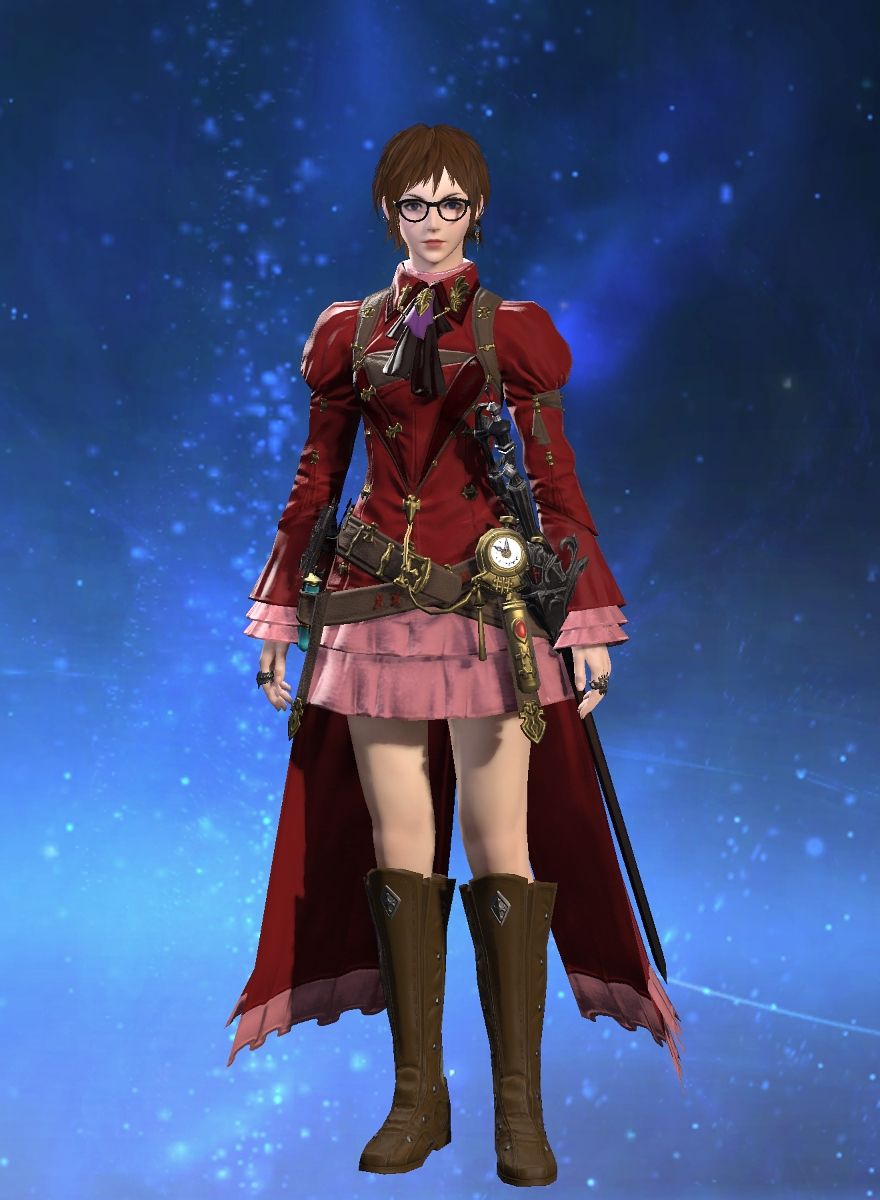 Name
:
Yuina Hoshino
ID
: 12862292
Moniker
: Special Advisor
Race
: Female
Hyur
of
Midlander
clan
Nameday
: 30th Sun of the 4th Astral Moon
Guardian
:
Halone, the Fury
Location
:
Limsa Lominsa, Tonberry, Elemental
Grand Company
:
First Storm Lieutenant in
Maelstrom
About
: Yuina Hoshino is a DPS at heart. She is also learning to become a good Tank and Healer. At first, she thought that Tank is a pain in the butt but turnout it is an interesting job. Yuina loves cute things but at times like to dress-up to something cool. Yay.
Ninja is Yuina main DPS job, while Red Mage is her secondary. Doing her best to level Dark Knight and Astrologican. Other than that, Yuina is doing yet another DPS, Monk because for some reason Samurai is too complicated for her. >_<
Don't hesitate to say hi in-game. Maybe we can do leveling together.
Achievements

Battle

Battle

Dungeons

Raids

The Hunt

Treasure Hunt

Trials

Character

Class

Commendation

Disciples of Magic

Disciples of the Hand

Disciples of the Land

Disciples of War

Gold Saucer

Crafting

Culinarian

Goldsmith

Leatherworker

Weaver

Exploration

Abalathia's Spine

Coerthas

Dravania

Duty

Gyr Abania

La Noscea

Mor Dhona

Othard

Thanalan

The Black Shroud

Gathering

Botanist

Fisher

Miner

Grand Company

Grand Company

Maelstrom

Items

Currency

Items

Materia

PvP

Frontline

General

The Wolves' Den

Quests

Beast Tribe Quests

Levequests

Quests

Seasonal Events
Minions
Mounts