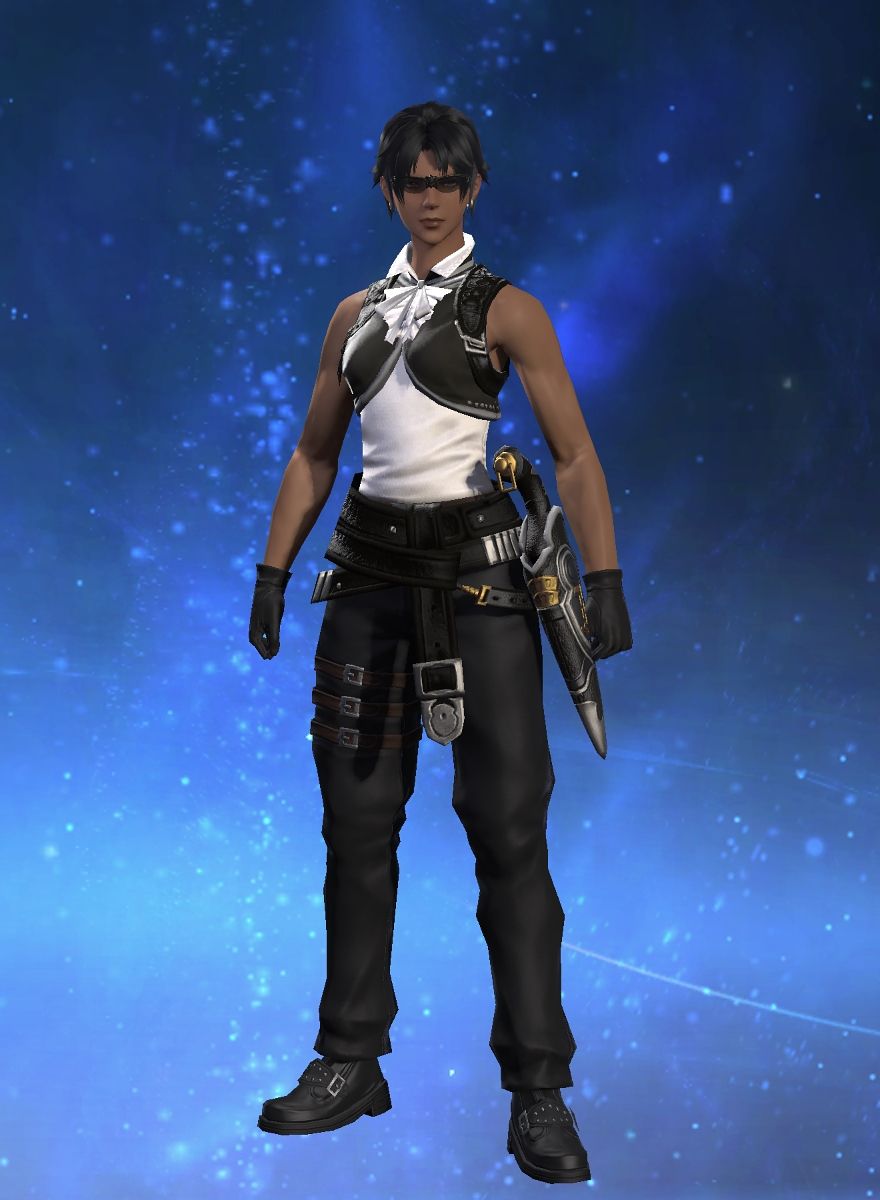 Name
:
A'vehoss Neneh
ID
: 1210777
Moniker
: Half-boiled Heroine
Race
: Female
Hyur
of
Highlander
clan
Nameday
: 9th Sun of the 1st Umbral Moon
Guardian
:
Menphina, the Lover
Location
:
Ul'dah, Omega, Chaos
Previous locations

Balmung, Crystal
Grand Company
:
Storm Corporal in
Maelstrom
Previous affiliations

Free companies

: Milk & Honey
About
: Eos Duvraint est une Hyurgoth originaires des montagnes de Thanalan, d'où sa peau halée. Quoi qu'un peu simple d'esprit, elle n'est pas toujours capable de faire preuve de réflexion rapide et efficace, elle sait cependant parler mais il est impossible pour elle d'écrire sans faire de faute.
Le coup dur fut la perte de sa famille, ses enfants et son compagnon, lors de la quasi destruction d'Eorzéa il y a cinq ans. Depuis elle est forcée de vivre et de se faire accepter malgré ses défauts et ses souvenirs douloureux.
Achievements

Battle

Battle

Dungeons

Character

Class

Disciples of Magic

Disciples of the Hand

Disciples of the Land

Disciples of War

Crafting

Armorer

Blacksmith

Culinarian

Exploration

Duty

La Noscea

Thanalan

Gathering

Miner

Grand Company

Grand Company

Maelstrom

Items

Currency

Quests

Levequests

Quests

Seasonal Events
Minions
Mounts