Service to track different information for Free Companies (guilds), Linkshells (chat groups) and individual characters for Final Fantasy XIV online game developed and published by Square Enix. Utilizes data grabbed from official Lodestone with special parser.
Service has an official thread on Lodestone forum.
ID not found. Please, register it using the button above.
Statistics
Characters: 2670144
Free Companies: 98127
Linkshells: 7
PvP Teams: 6069
Achievements: 2688
Liberte Monde
My Body Is a Temple
CN ZZHX
Revenant Winx
Bonfire of Twilight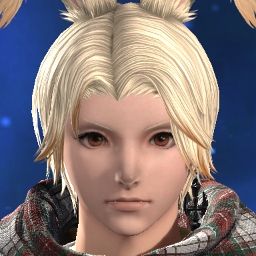 Ackey Yensid
L'aube
Mochimochi-dan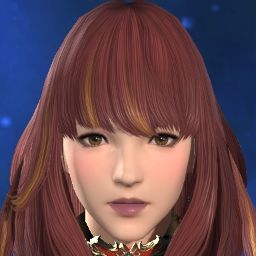 Onlyone Darksite
Mount
CBT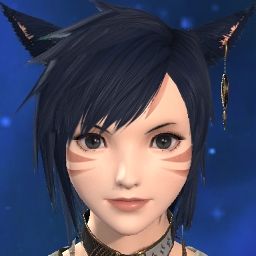 Nemoka Necoyanagi
On the Payroll I
MOB Losers Company
Just Talkin' 'bout Shafts IV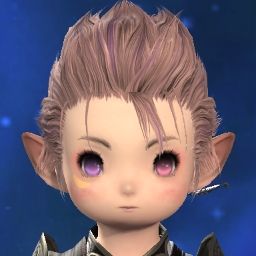 Ciel Xxx
Fight
GOOD JOB !
Rolf's Drill
ThePatricias
Underpants Villains
TurtleTurtle
Pay2Win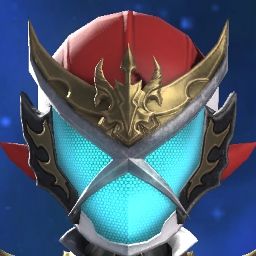 Rai Mame
Gone Fishin' I
sky cats
Just Talkin' 'bout Shafts II
Gone Fishin' III
Never Met a Corpse I Couldn't Rifle
Diamond Dorks
Teamwave
Filithy Casual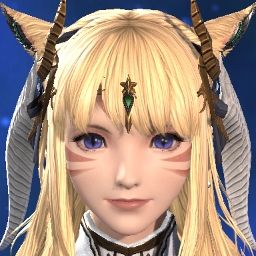 Sakura Kisaragi
Don't Think. Feel
Sons of Liberty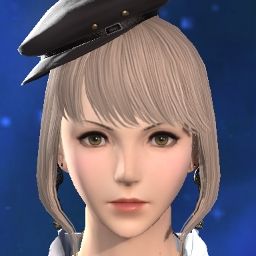 Sakae Blockade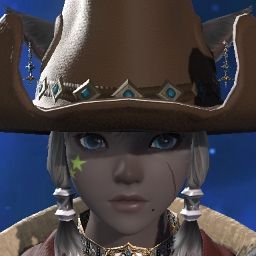 Lemon Jelly
osoroinosawa-
'Tis True without Lying III
Free Life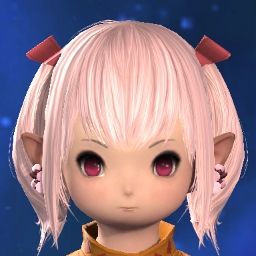 Charlotte Vincharlotte
Mastering the Hand I
Pew Gaming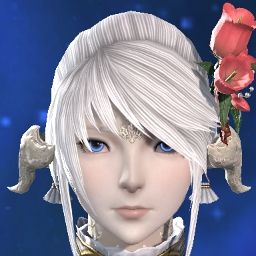 Lunar Enfeeld
All in Good Taste III
DreamZ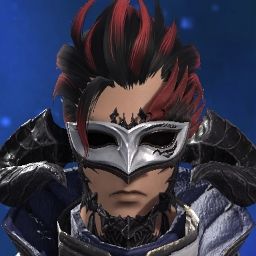 Reinheart Valentine
Pfffffeeee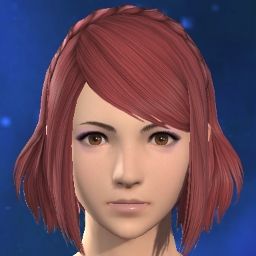 Ruca Pianet
All in Good Taste II