Service to track different information for Free Companies (guilds), Linkshells (chat groups) and individual characters for Final Fantasy XIV online game developed and published by Square Enix. Utilizes data grabbed from official Lodestone with special parser.
Service has an official thread on Lodestone forum.
Statistics
Characters: 2666682
Free Companies: 98127
Linkshells: 7
PvP Teams: 6069
Achievements: 2688
Pew Gaming
Arnev
Soul Of Soldiers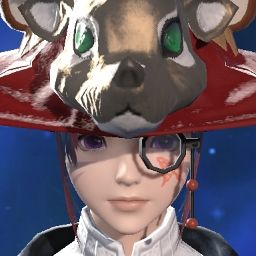 Madokko Nyan
Crystal Caravans
Roll Ream
Holy Eternal Memory
Detail of Archives
Fight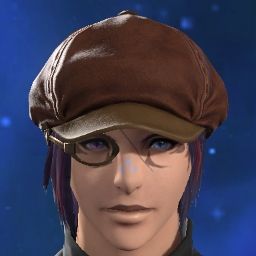 Yuppiekin Toki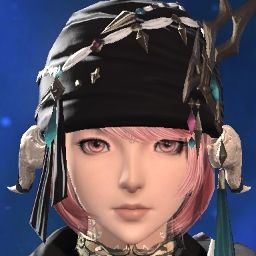 Mari Nyanpoko
Revenant Winx
Fear the Reaper II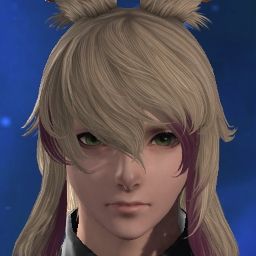 Dragon Ball
Mount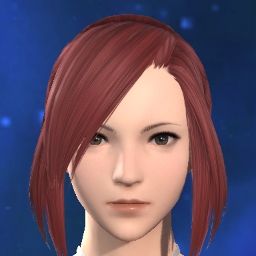 Sfia Yeager
DAYDREAM CAFE
On the Payroll I
Who Wants to Be a Gillionaire?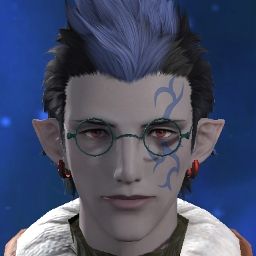 Gene Gimret
Attic Nursery
Sons of Liberty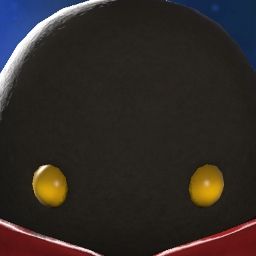 Romina Fontaine
Konpeito
Nyanmage_Tai
On the Payroll IV
'Tis True without Lying I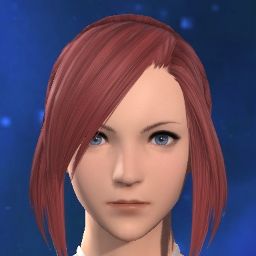 Minea Scarlet
Cleaving to Tradition
'Tis True without Lying II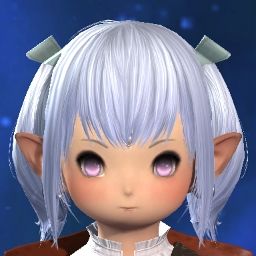 Yururu Ringbell
All in Good Taste IV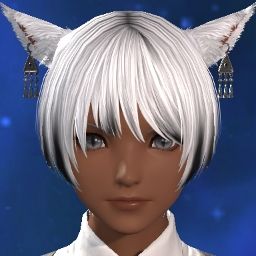 Velca Cranley
T-N.com
Soldier of the Light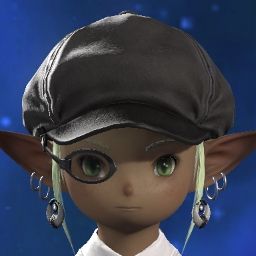 Chizuna Jaja
Helia's Harem
XXX
All in Good Taste I
Falga Bard
Just Talkin' 'bout Shafts V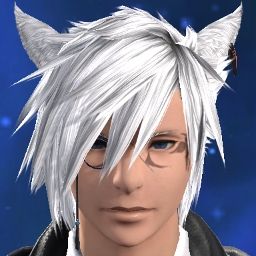 Reiki Harcourt
EDEN of ETERNITY
Gone Fishin' I
Purple Dragons
DreamZ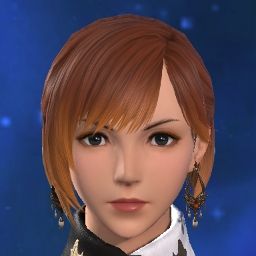 Pirica Lily
peperoncino
LA HEE
rosa blanca