Service to track different information for Free Companies (guilds), Linkshells (chat groups) and individual characters for Final Fantasy XIV online game developed and published by Square Enix. Utilizes data grabbed from official Lodestone with special parser.
Service has an official thread on Lodestone forum.
Statistics
Ton ton berry club
All in Good Taste II
Gone Fishin' V
Meteor Rain
Mastering the Hand I
Underpants Villains
peperoncino
Konpeito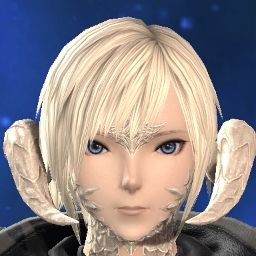 Sai Meiken
You Can't Take It with You III
osoroinosawa-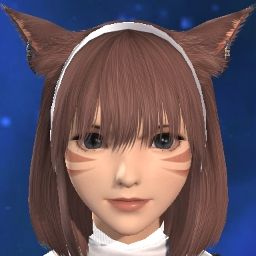 Eris Strahl
Soul Of Soldiers
Swallow-nest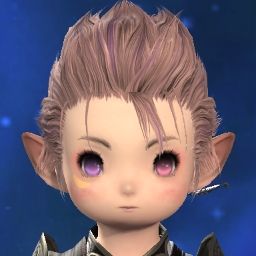 Ciel Xxx
RED WING
Log Horizon.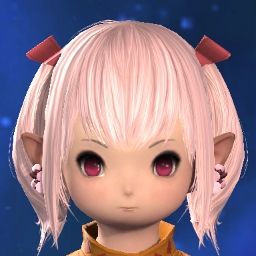 Charlotte Vincharlotte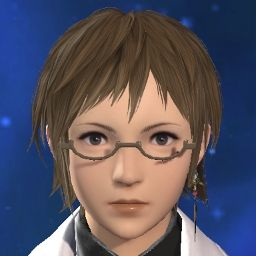 Ria Ellmenreich
Advent Children
Nyanmage_Tai
bit Design
Attic Nursery
OdoruManbo
On the Payroll IV
Liberte Monde
Papotages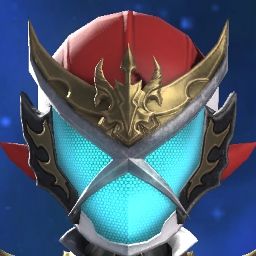 Rai Mame
Free Life
Barrel Boozer
Never Met a Corpse I Couldn't Rifle
Harem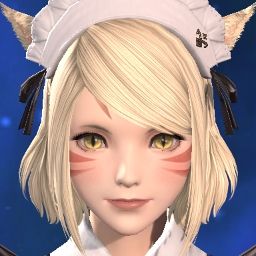 Yuzuki Ruruna
Knights of the Blood
Atto-HOME
Galaxys fastest plan
Breaking Rocks in the Hot Sun III
Prius Missiles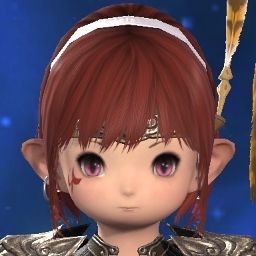 Ariadne Argolis
Pfffffeeee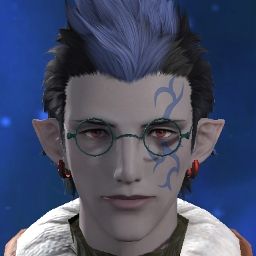 Gene Gimret
You Can't Take It with You V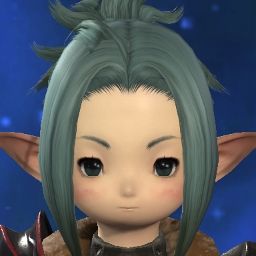 Magenta Blue
Asura Cheerful Team
'Tis True without Lying I
Just Talkin' 'bout Shafts III
Bonfire of Twilight
My Body Is a Temple
Teamwave
game of ass